Product information
Flora Mānuka Honey is produced by a sustainable, eco-friendly, 100% Maori-owned beekeeping operation in New Zealand.  The honey is sourced from several North Island locations and is licensed and certified under the UMF™ grading system as well as tested and rated for its MGO (methylglyoxal) content.  Additionally, every jar is 100% traceable, all the way back to the source. Just scan the code on the label to learn where your honey was made, its lab test results, and its UMF™ rating. Guaranteed Purity & Quality: UMF™-certified and MGO-graded 100% traceable – scan the NFC tag on the label to access batch, region, lab test and UMF™ certification info Sourced from a sustainable, 100% Maori-owned beekeeping operation (winner of several prestigious farming and eco-friendly awards) Bottled in 100% recyclable, food grade BPA-free PET jars Grade No. 1 Amber Creamed UMF™ License No. 2960 Non-GMO + Sustainable + Unpasteurized Available in 250 g size. Learn more about our Mānuka Honey About UMF™ Flora Mānuka Honey is licensed by the Unique Mānuka Factor Honey Association™ in New Zealand. This is an internationally recognized, third-party verification system that ensures the identity, potency and quality of mānuka honey. UMF™ graded products have been tested for three signature compounds that are all needed to ensure the honey is real mānuka honey made from Leptospermum scoparium flowers: Leptosperin, DHA (Dihydroxyacetone) and Methylglyoxal (MGO). The higher the UMF™ grading number on the product, the higher the concentration of signature compounds found in mānuka honey. UMF™ is a quality trademark. The UMF™ grading system appraises natural markers found in Mānuka honey and assures purity and quality. Please see www.umf.org.nz
Show more
In stock
Product options
Type (variety):
Manuka honey
Minimum order quantity: 1
Payment options: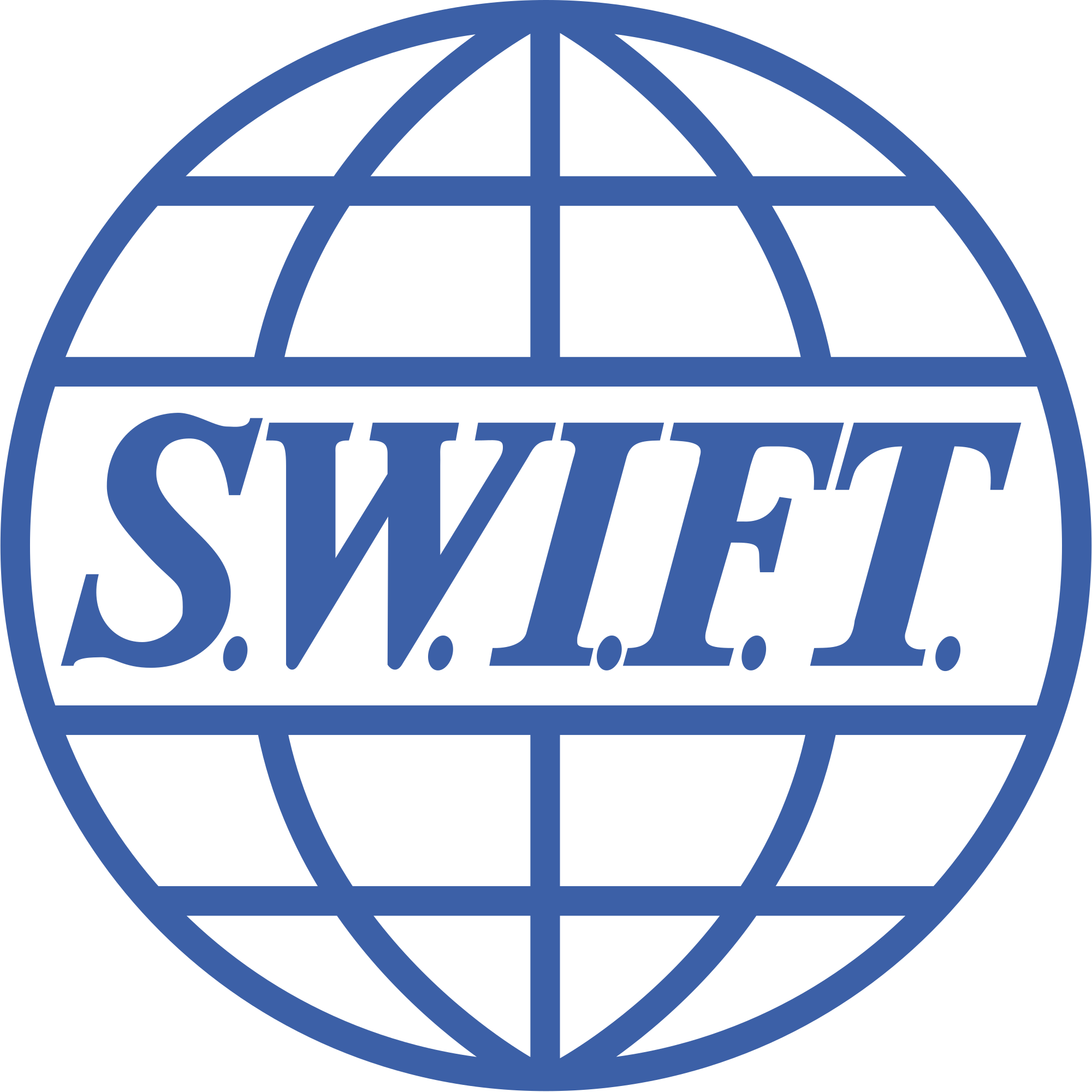 Product information
Flora Mānuka Honey is produced by a sustainable, eco-friendly, 100% Maori-owned beekeeping operation in New Zealand.  The honey is sourced from several North Island locations and is licensed and certified under the UMF™ grading system as well as tested and rated for its MGO (methylglyoxal) content.  Additionally, every jar is 100% traceable, all the way back to the source. Just scan the code on the label to learn where your honey was made, its lab test results, and its UMF™ rating. Guaranteed Purity & Quality: UMF™-certified and MGO-graded 100% traceable – scan the NFC tag on the label to access batch, region, lab test and UMF™ certification info Sourced from a sustainable, 100% Maori-owned beekeeping operation (winner of several prestigious farming and eco-friendly awards) Bottled in 100% recyclable, food grade BPA-free PET jars Grade No. 1 Amber Creamed UMF™ License No. 2960 Non-GMO + Sustainable + Unpasteurized Available in 250 g size. Learn more about our Mānuka Honey About UMF™ Flora Mānuka Honey is licensed by the Unique Mānuka Factor Honey Association™ in New Zealand. This is an internationally recognized, third-party verification system that ensures the identity, potency and quality of mānuka honey. UMF™ graded products have been tested for three signature compounds that are all needed to ensure the honey is real mānuka honey made from Leptospermum scoparium flowers: Leptosperin, DHA (Dihydroxyacetone) and Methylglyoxal (MGO). The higher the UMF™ grading number on the product, the higher the concentration of signature compounds found in mānuka honey. UMF™ is a quality trademark. The UMF™ grading system appraises natural markers found in Mānuka honey and assures purity and quality. Please see www.umf.org.nz
Logistics and delivery
Place of origin:
New Zealand
Logistics details 1
Warehouse location:
Canada, Burnaby
Nearest container terminal:
Fraser Port
Manuka Honey MGO 515/UMF 15
Flora Manufacturing and Distributing Ltd.
Quantity, package:
Minimum order quantity:
1
Company outline
Flora Manufacturing and Distributing Ltd., established in 1965 and headquartered in Burnaby, BC, is a privately owned nutraceutical manufacturer known for high quality whole food supplements, full-spectrum botanical extracts, unrefined seed oils, and European health tonics. With headquarters for the US market in Lynden, WA., and distribution in many countries all over the world, Flora has now expanded to become one of North America's premier nutraceutical manufacturers.
Type of business:
Manufacturer
Annual turnover:
Confidential
Year of establishment:
1986
Number of team members:
10 - 50
Manuka Honey MGO 515/UMF 15
Flora Manufacturing and Distributing Ltd.
Quantity, package:
Minimum order quantity:
1
More products of this seller