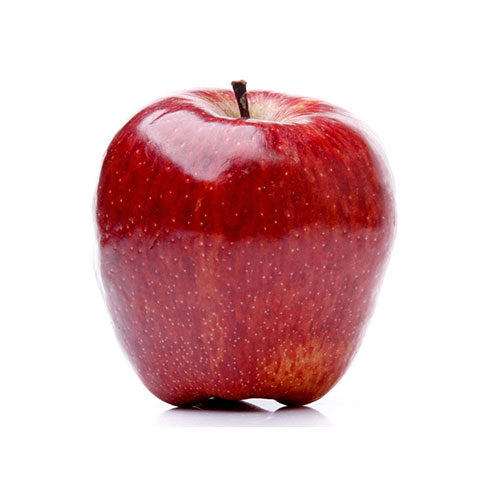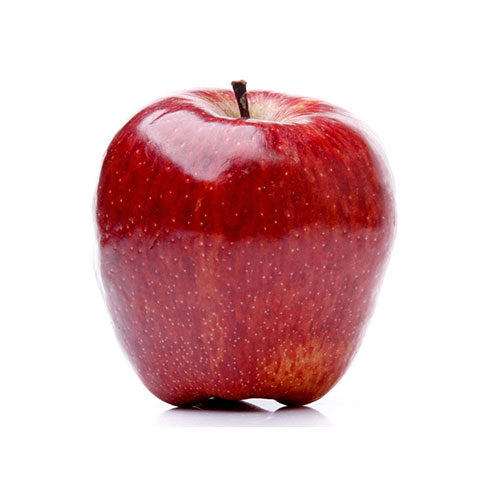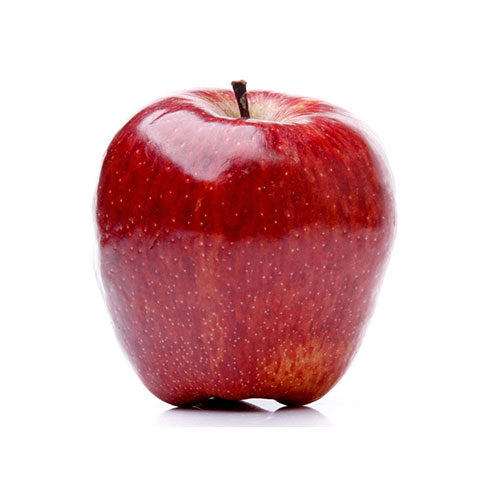 Product information
Ukrainian apples. Grade: Red Delicious/Red Chief
In stock
Product options
harvest/availability:
3/3 of september. stored until may
Minimum order quantity: 1
Payment options: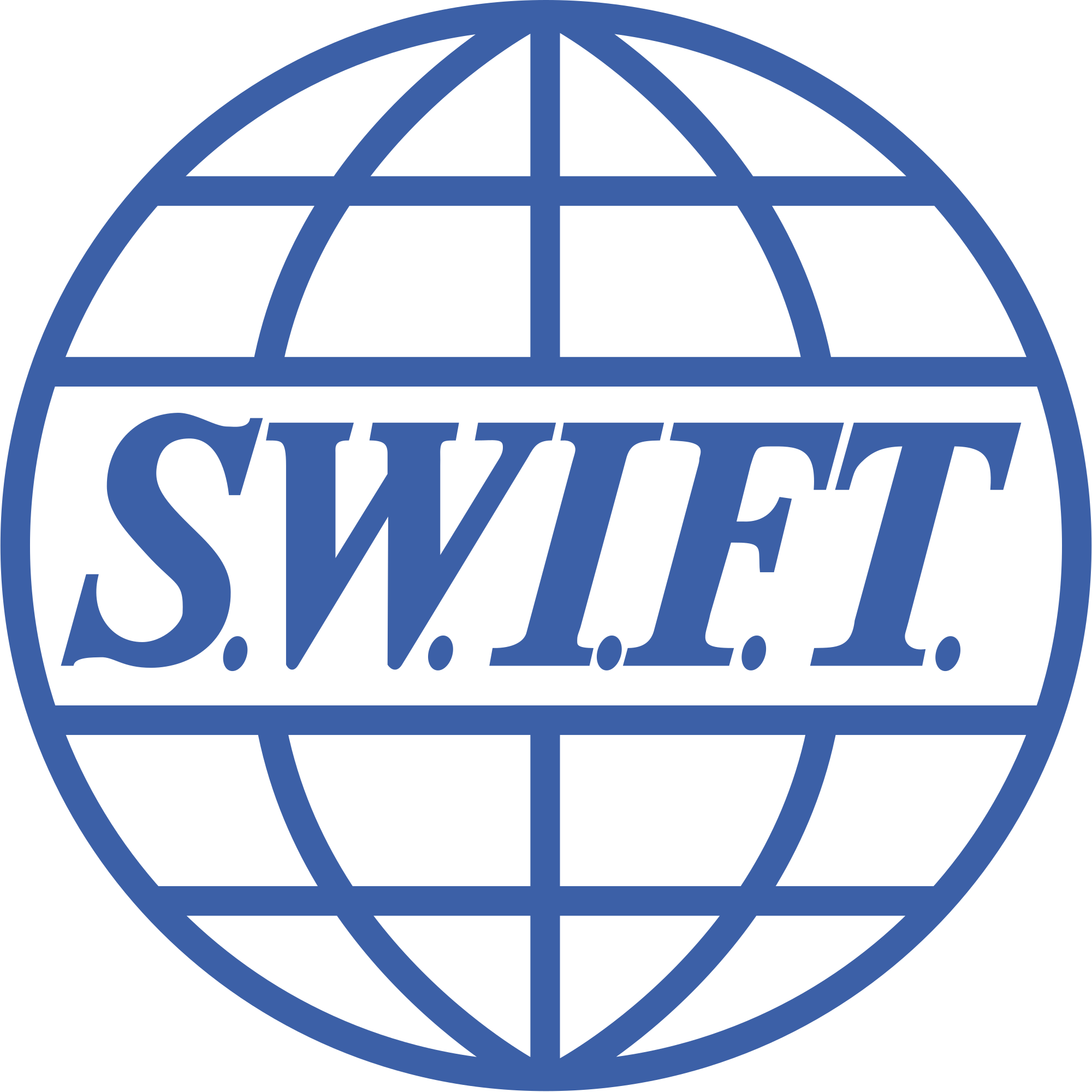 Product information
Ukrainian apples. Grade: Red Delicious/Red Chief
Logistics and delivery
HS code:
080810 - Fruit, edible; apples, fresh
Logistics details 1
Warehouse location:
Ukraine, Odesa
Nearest container terminal:
Dnipropetrovsk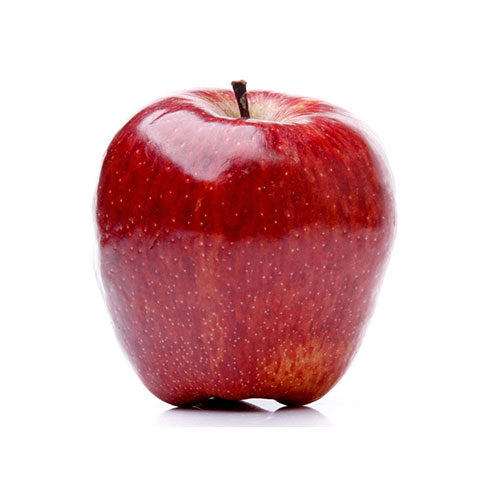 Apple Red Delicious/Red Chief
USPA FRUIT
Quantity, kilogram:
Minimum order quantity:
1
Company outline
USPA Fruit consolidates Ukrainian producers of apples to scale the volumes of supply offered to our customers. Considering the high level of fragmentation of apples producers across Ukraine, arranging the supplies of large quantities of such product becomes a complex challenge. Accumulating supplies from different orchards also requires an advanced quality control procedure to make sure that every shipment complies with its requirements. We act as a bridge between our clients from all over the world and Ukrainian apples producers to sustain the stability of supplies in long-term perspective.
Type of business:
Wholesaler or Retailer
Company registration number:
41623931
Annual turnover:
USD 1,000,000 - 5,000,000
Year of establishment:
2017
Number of team members:
10 - 50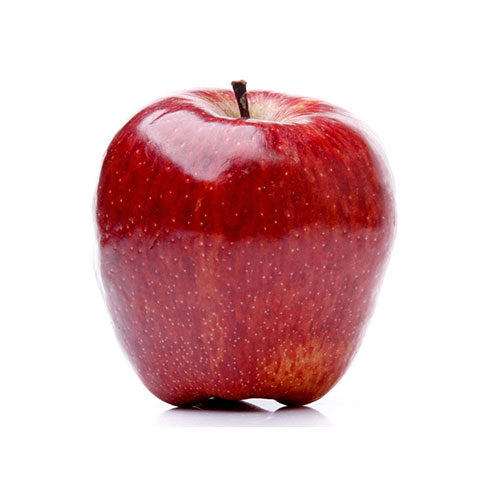 Apple Red Delicious/Red Chief
USPA FRUIT
Quantity, kilogram:
Minimum order quantity:
1
More products of this seller