Product information
Vaccinium myrtillus Organic&Conventional Quality: IQF, grades A, B/semi-product, juicing/press quality Packaging: 25-kg paper bag, 10-kg carton box with polybag inside
In stock
Product options
Minimum order quantity: 1
Payment options: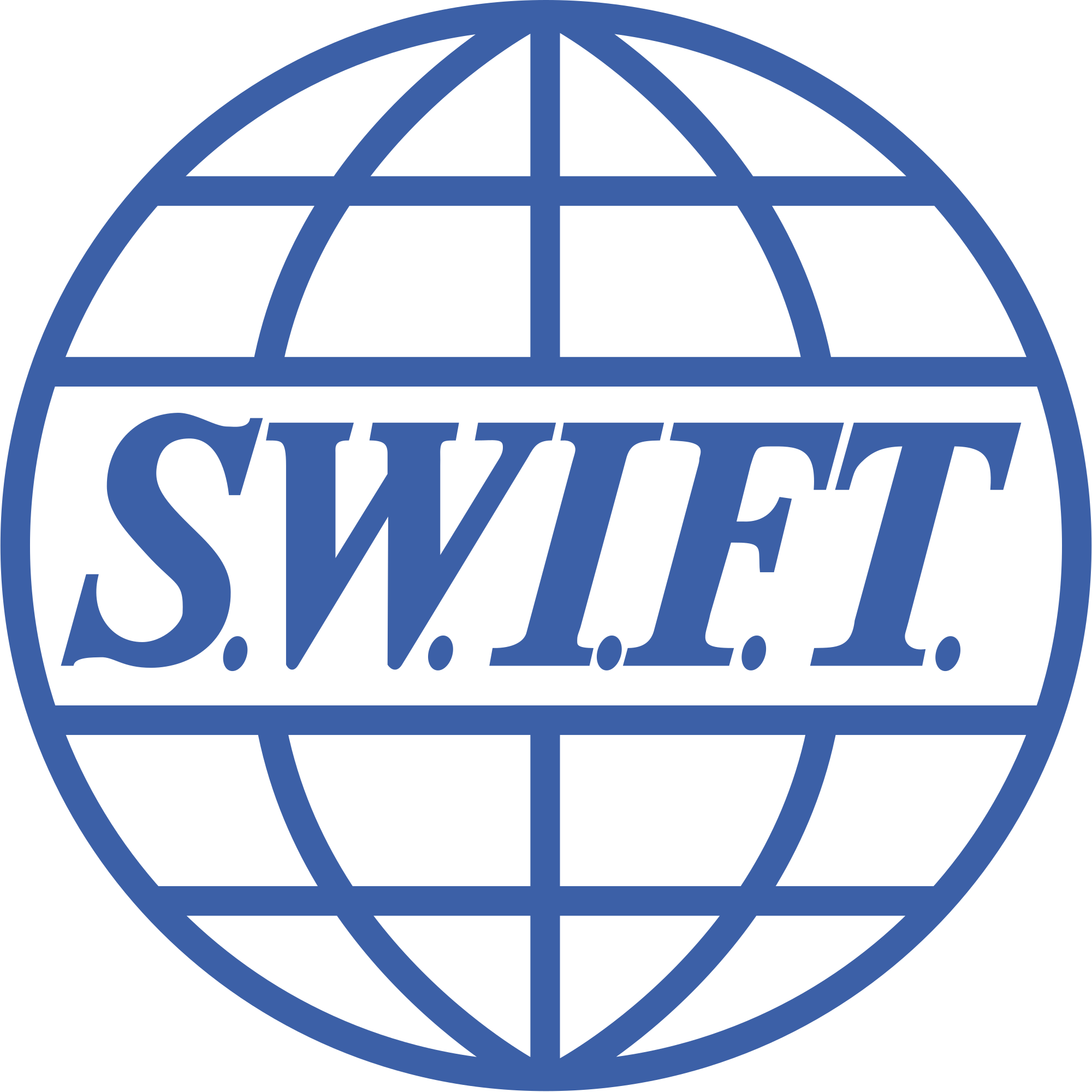 Product information
Vaccinium myrtillus Organic&Conventional Quality: IQF, grades A, B/semi-product, juicing/press quality Packaging: 25-kg paper bag, 10-kg carton box with polybag inside
Logistics and delivery
HS code:
081040 - Fruit, edible; cranberries, bilberries and other fruits of the genus vaccinium, fresh
Logistics details 1
Warehouse location:
Ukraine, Rudnia-Vorobivska
Nearest container terminal:
Kiev
Blueberry / Vaccinium myrtillus
Amethyst Ole
Quantity, kilogram:
Minimum order quantity:
1
Company outline
The Company was created in 2011 by a team of ambitious young people headed by Vasyl Chamor. Business began with a small production facility, but thanks to the concerted effort of the team the business began to grow fast. In 2013 the Company was certified organic for the first time and has confirmed its organic status on a yearly basis ever since. In 2018 we passed HACCP, ISO 9001:2015 and ISO 22000:2005 audits. The feather in our cap is being acknowledged by Naturland since 2013 until present. At this point in time two powerful production lines for electronic berry sorting are in use at our facility. With cutting-edge equipment and professional teamwork, the Company manufactures up to 30 tons of IQF produce a day.
Type of business:
Manufacturer
Annual turnover:
USD 1,000,000 - 5,000,000
Year of establishment:
2011
Number of team members:
50 - 100
Certification
Food Safety System Certification 22000
FSSC 22000 contains a complete certification scheme for Food Safety Systems and is fully based on the international, independent standards: ISO 22000, ISO 22003 with sector specific technical specifications for PRP's and additional scheme requirements. FSSC 2200 is the only ISO based FSMS Certification Scheme that is recognized by the Global Food Safety Initiative (GFSI).
Blueberry / Vaccinium myrtillus
Amethyst Ole
Quantity, kilogram:
Minimum order quantity:
1
More products of this seller