Product information
INTRODUCTION - The BMB-EA153 2 in 1 Blood Glucose & Ketone Meter is designed as a total healthcare solution. It is easy to operate and to carry on-the-go to get on with your daily life. large LCD screen, simple interface, and no coding required make this product ideally designed for healthcare needs for a variety of users. Only a small volume of your blood sample with a few seconds, checking your Blood glucose & Blood Ketone has become easier than ever. FEATURES- Accuracy & Precision No coding design 1. Memory 600 test results 2. Test faster ( Result in 4-10 seconds ) 3. Small sample size 1.0μL 4. Pre & post meal markers 5. Big screen display SPECIFICATION- Measuring Range: Bloog Glucose: 20-600 mg/dL Blood Ketone: 0.1 ~ 8.0 mmol/L Test time: Bloog Glucose: 4 seconds Blood Ketone: 10 seconds Sample Size: Blood Glucose: 0.9μL Blood Ketone: 1.0μL Memory Capacity: 600 test results with date and time Power Supply: Two AAA 1.5V batteries Battery Life: Over 500 tests Display: LCD display Operation Temperature: 50 - 104 °F ( 10 - 40 °C ) Operation Humidity: RH 15% - 85 % Warranty: 12 months Dimensions: 87.8 x 55.8 x 26 mm Contents of BMB-EA153- 1. Meter 2. User's Manual 3. Test Strips 4. Lancets 5. Puncturer (lancing Device) 6. Pouch 7. Battery
Show more
In stock
Product options
Minimum order quantity: 100
Payment options: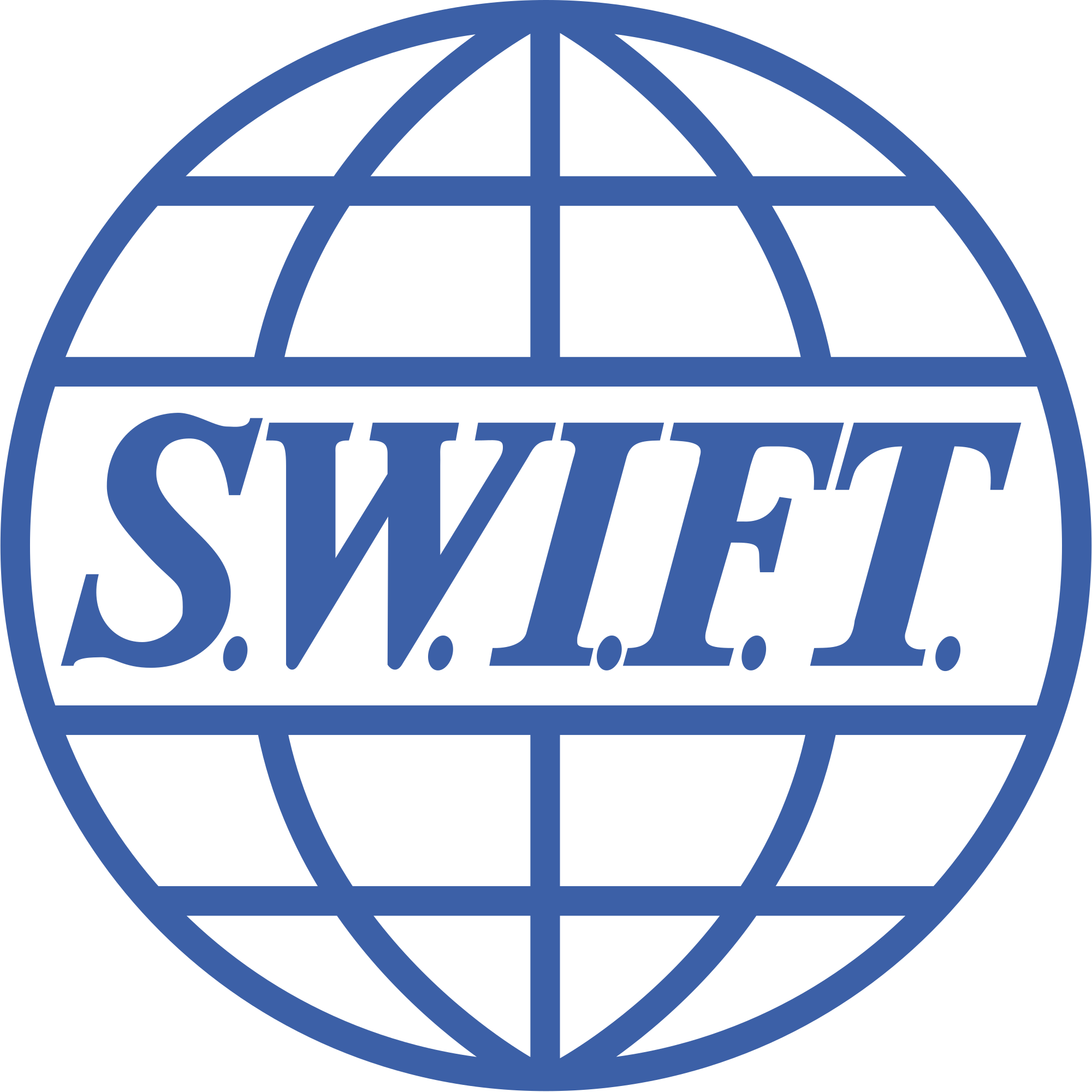 Product information
INTRODUCTION - The BMB-EA153 2 in 1 Blood Glucose & Ketone Meter is designed as a total healthcare solution. It is easy to operate and to carry on-the-go to get on with your daily life. large LCD screen, simple interface, and no coding required make this product ideally designed for healthcare needs for a variety of users. Only a small volume of your blood sample with a few seconds, checking your Blood glucose & Blood Ketone has become easier than ever. FEATURES- Accuracy & Precision No coding design 1. Memory 600 test results 2. Test faster ( Result in 4-10 seconds ) 3. Small sample size 1.0μL 4. Pre & post meal markers 5. Big screen display SPECIFICATION- Measuring Range: Bloog Glucose: 20-600 mg/dL Blood Ketone: 0.1 ~ 8.0 mmol/L Test time: Bloog Glucose: 4 seconds Blood Ketone: 10 seconds Sample Size: Blood Glucose: 0.9μL Blood Ketone: 1.0μL Memory Capacity: 600 test results with date and time Power Supply: Two AAA 1.5V batteries Battery Life: Over 500 tests Display: LCD display Operation Temperature: 50 - 104 °F ( 10 - 40 °C ) Operation Humidity: RH 15% - 85 % Warranty: 12 months Dimensions: 87.8 x 55.8 x 26 mm Contents of BMB-EA153- 1. Meter 2. User's Manual 3. Test Strips 4. Lancets 5. Puncturer (lancing Device) 6. Pouch 7. Battery
Logistics and delivery
Logistics details 1
Warehouse location:
Taiwan, Taoyuan
Nearest container terminal:
Su-Ao
Multi-function Blood Glucose and Ketone 2 in 1 Monitoring System
CEI Technology Inc.
Quantity, package:
Minimum order quantity:
100
Company outline
CEI Technology Inc. was founded with a faith "Life is not only about making it longer, but also healthier". Uphold this concept, CEI has been dedicating to improve personal health and healthcare environment as a whole by supplying wide ranges of healthcare products and services to the worldwide. Nevertheless, our value is not just supplying medical, healthcare and beauty products, but to bringing a healthier, easier and simpler lifestyle to the whole society.
Type of business:
Wholesaler or Retailer
Annual turnover:
Confidential
Year of establishment:
2006
Number of team members:
<10
Multi-function Blood Glucose and Ketone 2 in 1 Monitoring System
CEI Technology Inc.
Quantity, package:
Minimum order quantity:
100
More products of this seller