Product information
Why it's important? High-dispersion particles of silicon dioxide allow adsorbing pathogenic microbes, bacterial toxins, endogenous toxins and allergens inside the intestines The shortening of acute bacterial diarrhea has been confirmed by multi-center, double-blind, placebo-controlled, randomized clinical study (2016) Possible applications CARBOWHITE® is an original modern enterosorbent with proven efficiency on acute bacterial diarrhea (https://www.nature.com/articles/s41598-020-62386-0) Primary application: recovery after food-borne infections / food poisoning, acute bacterial diarrhea (incl.travelers' diarrhea). High-safety detox course with liver and kidney diseases, allergies, dermatitis, complex endogenous intoxication
Show more
In stock
Product options
Active ingredients per 1 tablet:
high-dispersion silicon dioxide — 210 mg, microcrystalline cellulose
Minimum order quantity: 1
Payment options: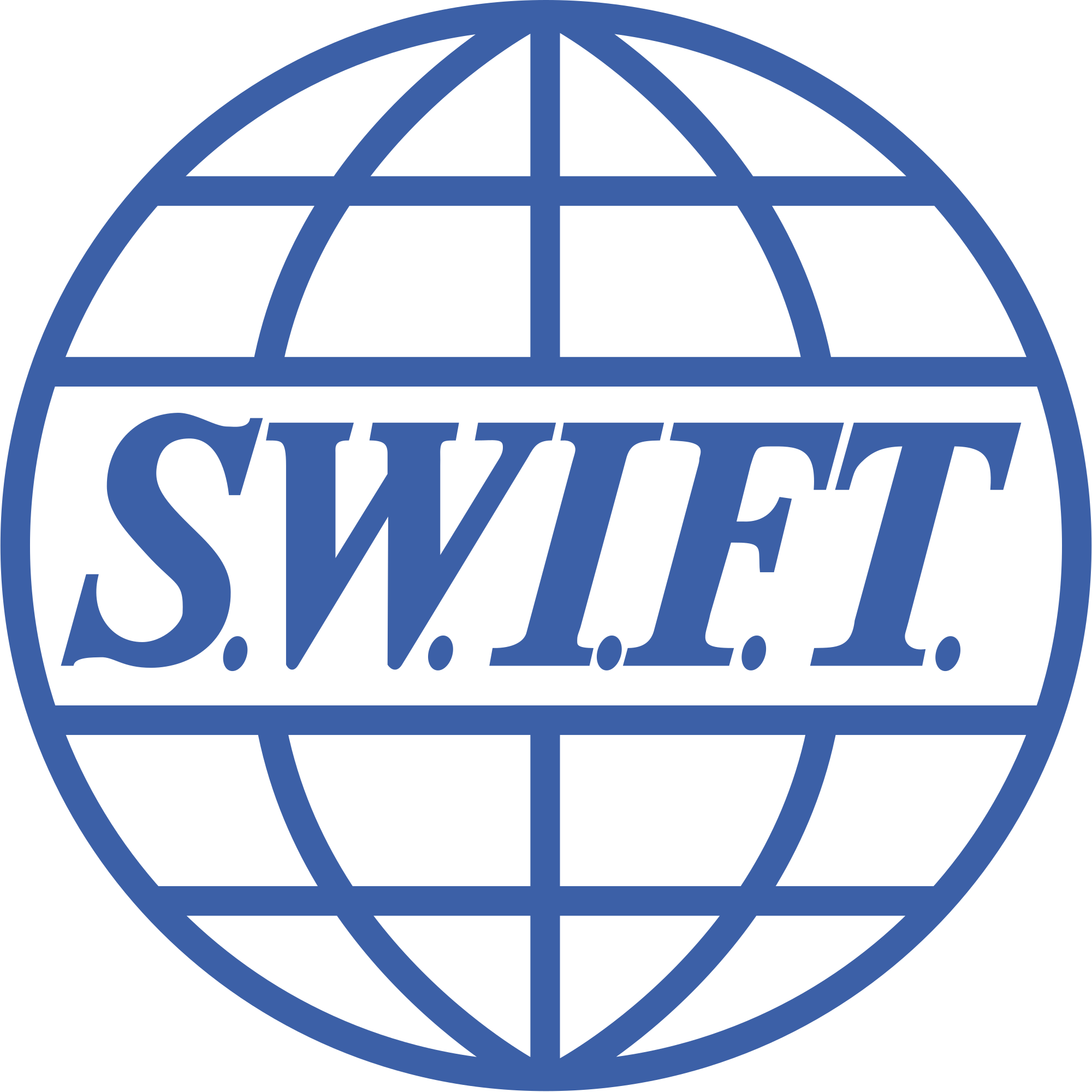 Product information
Why it's important? High-dispersion particles of silicon dioxide allow adsorbing pathogenic microbes, bacterial toxins, endogenous toxins and allergens inside the intestines The shortening of acute bacterial diarrhea has been confirmed by multi-center, double-blind, placebo-controlled, randomized clinical study (2016) Possible applications CARBOWHITE® is an original modern enterosorbent with proven efficiency on acute bacterial diarrhea (https://www.nature.com/articles/s41598-020-62386-0) Primary application: recovery after food-borne infections / food poisoning, acute bacterial diarrhea (incl.travelers' diarrhea). High-safety detox course with liver and kidney diseases, allergies, dermatitis, complex endogenous intoxication
Logistics and delivery
Logistics details 1
Warehouse location:
Ukraine, Kyiv
Nearest container terminal:
Kiev
CARBOWHITE

OmniFarma Kiev LLC
Quantity, package:
Minimum order quantity:
1
Company outline
"OmniFarma Kiev" LLC was founded in 2008 by a group of professionals from Ukraine and Germany, with many years of experience in the pharmaceutical market. The purpose of the company is the development and implementation of strong brands to health based on scientific innovation, standards of modern medicine and relevant principles of pharmacoeconomics. Our mission is to provide the people with innovative products for their health, in order to come out Public health and quality of life to a new level.
Type of business:
Manufacturer
Company registration number:
35758392
Annual turnover:
Confidential
Year of establishment:
2008
Number of team members:
50 - 100
CARBOWHITE

OmniFarma Kiev LLC
Quantity, package:
Minimum order quantity:
1
More products of this seller