Product information
Comvita® UMF™ 5+ Manuka Honey is premium quality honey with a distinctive flavour that is produced in New Zealand. Manuka Honey contains unique plant phenols naturally present at varying levels in honey made from the nectar of the Manuka bush (Leptospermum scoparium), native to New Zealand. With its unique properties, Manuka Honey (Leptospermum scoparium) has become one of the most respected and researched honeys in the world. The UMF™ Honey Association Quality Mark provides assurance that the key signature compounds are present in Comvita Manuka Honey products. Comvita® is the world's largest manufacturer of premium quality UMF™ Manuka Honey. Comvita® UMF™ 5+ Manuka Honey is guaranteed to contain the three unique compounds of genuine Manuka Honey (MGO, Leptospermum, DHA). Please see www.umf.org.nz for further information. Comvita UMF™ Grade Manuka Honey is tested and guaranteed to the stated UMF™ level in every batch. Find out about our Quality Certifications and Ingredient Performance Marks >
Show more
In stock
Product options
Minimum order quantity: 1
Payment options: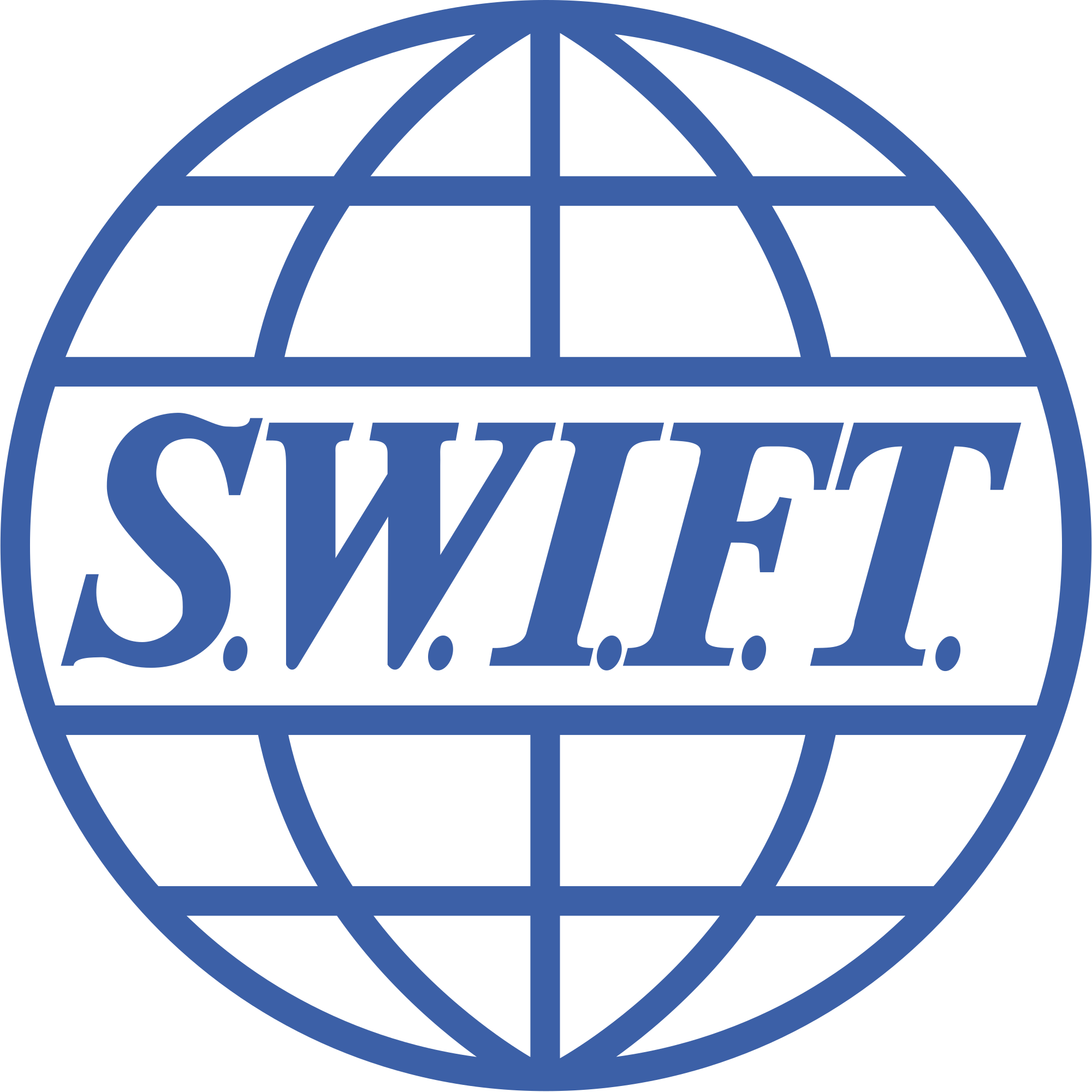 Product information
Comvita® UMF™ 5+ Manuka Honey is premium quality honey with a distinctive flavour that is produced in New Zealand. Manuka Honey contains unique plant phenols naturally present at varying levels in honey made from the nectar of the Manuka bush (Leptospermum scoparium), native to New Zealand. With its unique properties, Manuka Honey (Leptospermum scoparium) has become one of the most respected and researched honeys in the world. The UMF™ Honey Association Quality Mark provides assurance that the key signature compounds are present in Comvita Manuka Honey products. Comvita® is the world's largest manufacturer of premium quality UMF™ Manuka Honey. Comvita® UMF™ 5+ Manuka Honey is guaranteed to contain the three unique compounds of genuine Manuka Honey (MGO, Leptospermum, DHA). Please see www.umf.org.nz for further information. Comvita UMF™ Grade Manuka Honey is tested and guaranteed to the stated UMF™ level in every batch. Find out about our Quality Certifications and Ingredient Performance Marks >
Logistics and delivery
HS code:
040900 - Honey; natural
Place of origin:
New Zealand
Logistics details 1
Warehouse location:
New Zealand, Auckland
Nearest container terminal:
Onehunga
UMF 5 Manuka Honey 500g
Comvita
Quantity, package:
Minimum order quantity:
1
Company outline
Connecting people to nature and good health. That's how it all started in 1974. Today Comvita continues that vision by researching and selecting sources of natural ingredients, carefully tending and harvesting them to preserve their purity. In 1974 Comvita founders Claude Stratford and Alan Bougen imagined people living healthy lives. Bees were their inspiration, and honey their medicine.
Type of business:
Manufacturer
Annual turnover:
Confidential
Year of establishment:
1974
Number of team members:
50 - 100
UMF 5 Manuka Honey 500g
Comvita
Quantity, package:
Minimum order quantity:
1
More products of this seller