Product information
Our Manuka Multifloral has a beautiful flavour of strong full bodied warm honey; you can just taste the goodness. It is produced throughout the New Zealand from the fringes of native forests. The Manuka bush is known for be the first plant to cover regenerating forest land. Manuka honey has been praised for its beneficial properties. This honey has a Methylglyoxal (MGO) rate of 30+ meaning is it at least MGO 30+ or more. Methylglyoxal is the natural occurring compound found in Manuka Honey which is tested for by independent laboratories. Directions and Key Ingredients Katikati Honey clover honey can be used as a spread, in drinks or for cooking. For creamed honey: This honey is firm consistency to soften gently warm in a pottery or glass container to harden refrigerate. Products should not be given to children under one year of age. Ingredients Katikati Honey is 100% New Zealand honey
Show more
In stock
Product options
Minimum order quantity: 1
Payment options: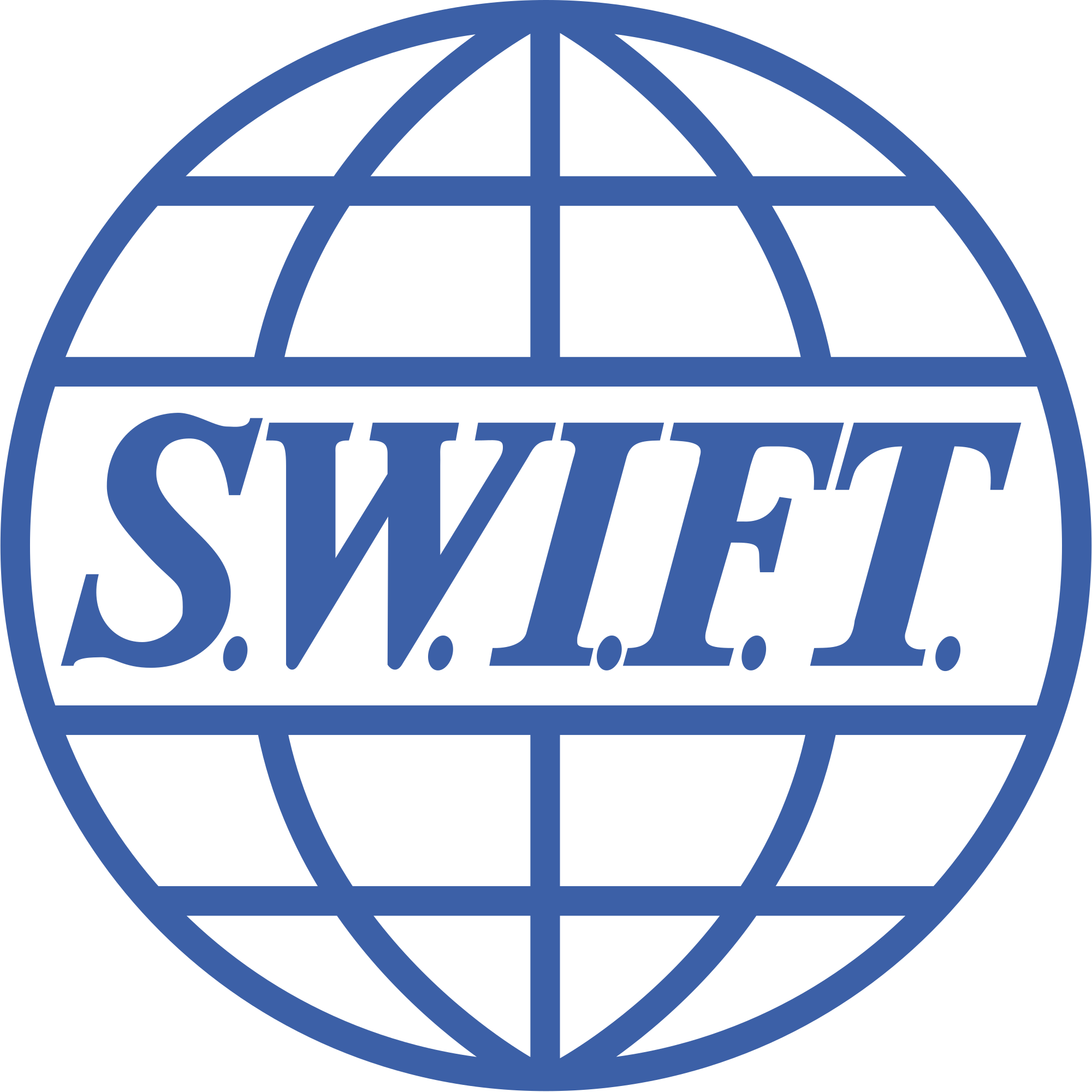 Product information
Our Manuka Multifloral has a beautiful flavour of strong full bodied warm honey; you can just taste the goodness. It is produced throughout the New Zealand from the fringes of native forests. The Manuka bush is known for be the first plant to cover regenerating forest land. Manuka honey has been praised for its beneficial properties. This honey has a Methylglyoxal (MGO) rate of 30+ meaning is it at least MGO 30+ or more. Methylglyoxal is the natural occurring compound found in Manuka Honey which is tested for by independent laboratories. Directions and Key Ingredients Katikati Honey clover honey can be used as a spread, in drinks or for cooking. For creamed honey: This honey is firm consistency to soften gently warm in a pottery or glass container to harden refrigerate. Products should not be given to children under one year of age. Ingredients Katikati Honey is 100% New Zealand honey
Logistics and delivery
HS code:
040900 - Honey; natural
Place of origin:
New Zealand
Logistics details 1
Warehouse location:
New Zealand, Katikati
Nearest container terminal:
Onehunga
Manuka Blend MG26 Honey - 2kg - Creamed
Katikati Honey
Quantity, package:
Minimum order quantity:
1
Company outline
Producing Quality Honey Since 1974 The honey from family-run Katikati Honey is traceable from our hives to the pot. We produce a high- quality product that we're proud of, working with integrity and passion at every stage of the process. The founders of the company, John and Sue Brown, opened a retail shop 40 years ago having begun beekeeping several years earlier. They had two daughters – Kelly and Nadine, with Nadine starting to help run the business 15 years ago. She now runs Katikati Honey with husband Steve, with the established principles being those of looking after the land and people first.
Type of business:
Manufacturer
Annual turnover:
Confidential
Year of establishment:
1974
Number of team members:
10 - 50
Manuka Blend MG26 Honey - 2kg - Creamed
Katikati Honey
Quantity, package:
Minimum order quantity:
1
More products of this seller