Ukraine
Product information
Low moisture Properly dried kernel allows for long-term storage and preserving of taste and appearance We offer 3 colors: Light Extra, Light, Light Amber Fraction: Halves, Quaters, Confectionery crumb, Mix of different fractions
In stock
Product options
Minimum order quantity: 10000
Available quantity: 22000
Payment options: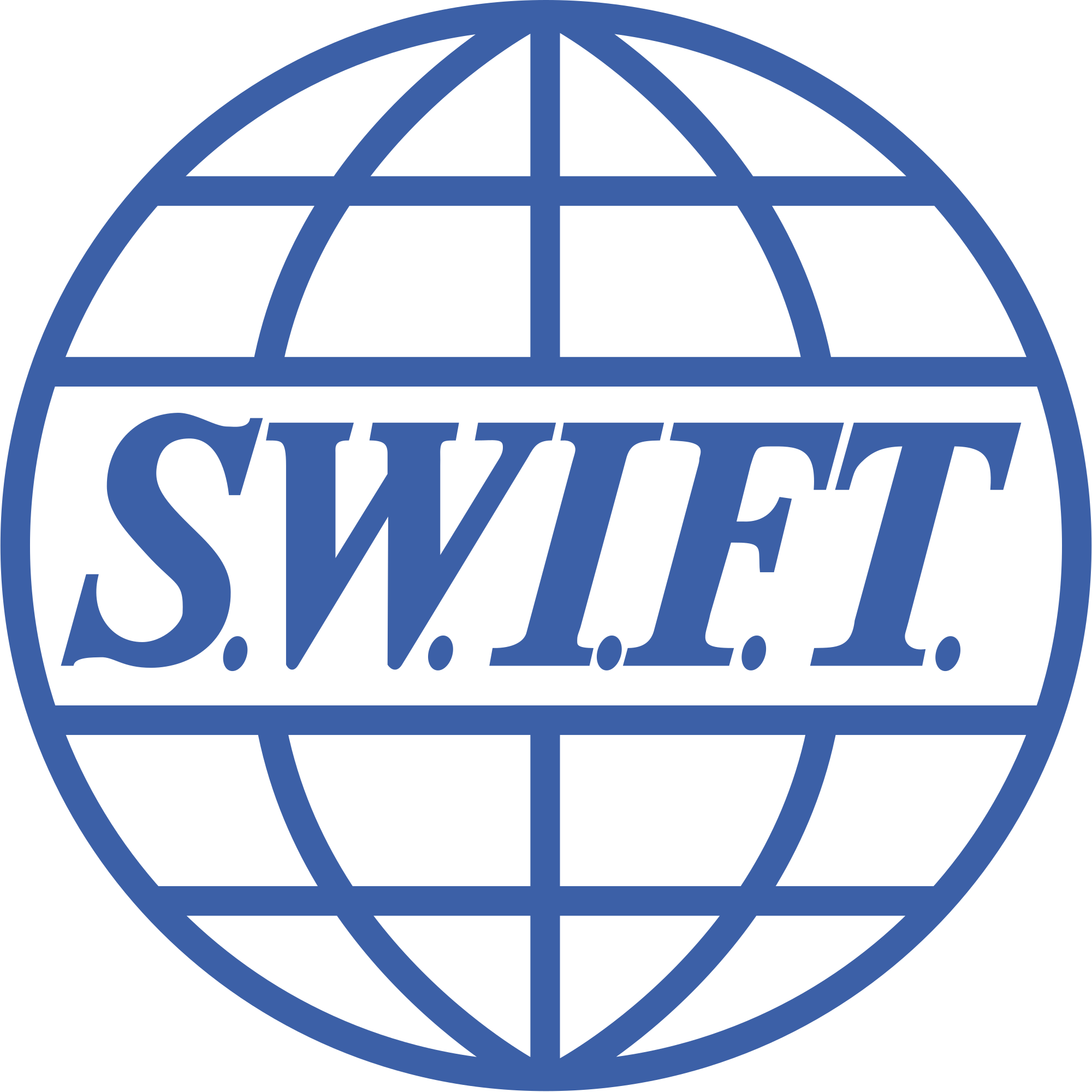 Product information
Low moisture Properly dried kernel allows for long-term storage and preserving of taste and appearance We offer 3 colors: Light Extra, Light, Light Amber Fraction: Halves, Quaters, Confectionery crumb, Mix of different fractions
Logistics and delivery
HS code:
080232 - Nuts, edible; walnuts, fresh or dried, shelled
Logistics details 1
Warehouse location:
Ukraine, Pervomaysk
Nearest container terminal:
Nikolaev
Shelled Walnuts High Quality Season 2019
Quantity, kilogram:
Minimum order quantity:
10000
Available quantity:
22000
Company outline
We sell Ukrainian Walnuts in Shell and Kernels with High Quality Since 2016 we have sold more than 1000 tons of walnuts. The FreshWalnuts Ukraine team has delivered certified nuts of the highest quality to the markets of Europe, the Middle East and Asia. We use modern equipment for the collection, sorting, packaging and shipment of goods. We promptly respond to any requests. We can provide any samples at your request. Our office is located in the capital of Ukraine, Kiev.
Type of business:
Wholesaler or Retailer
Annual turnover:
< USD 500,000
Year of establishment:
2015
Number of team members:
<10
Shelled Walnuts High Quality Season 2019
Quantity, kilogram:
Minimum order quantity:
10000
Available quantity:
22000
More products of this seller