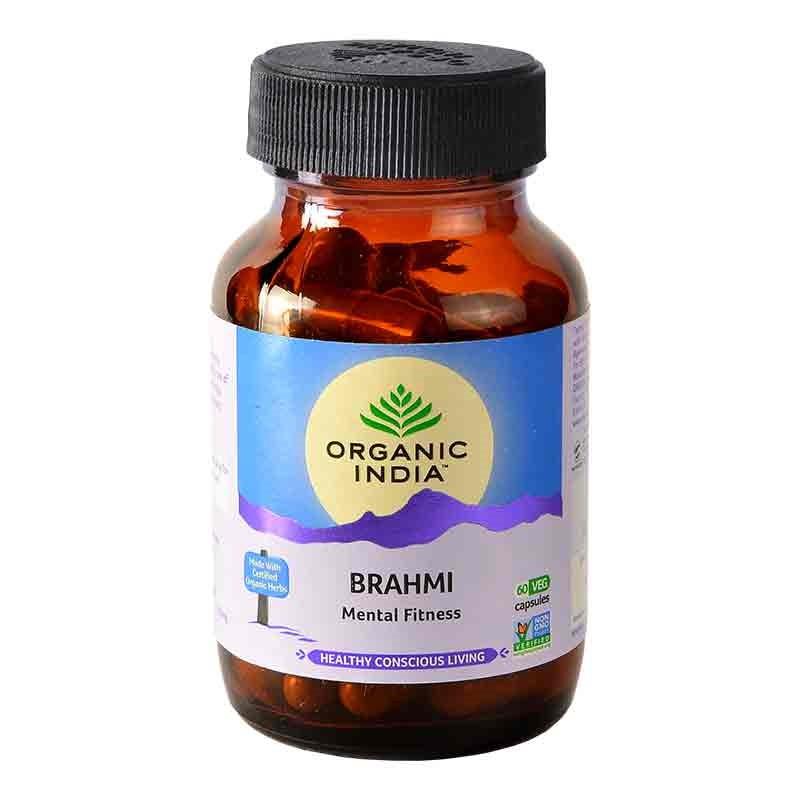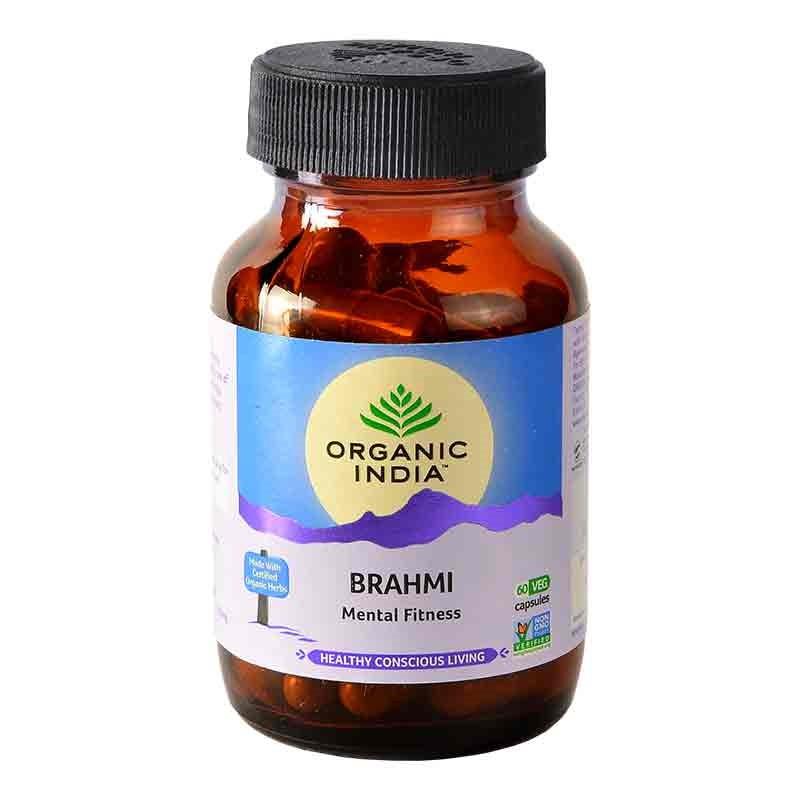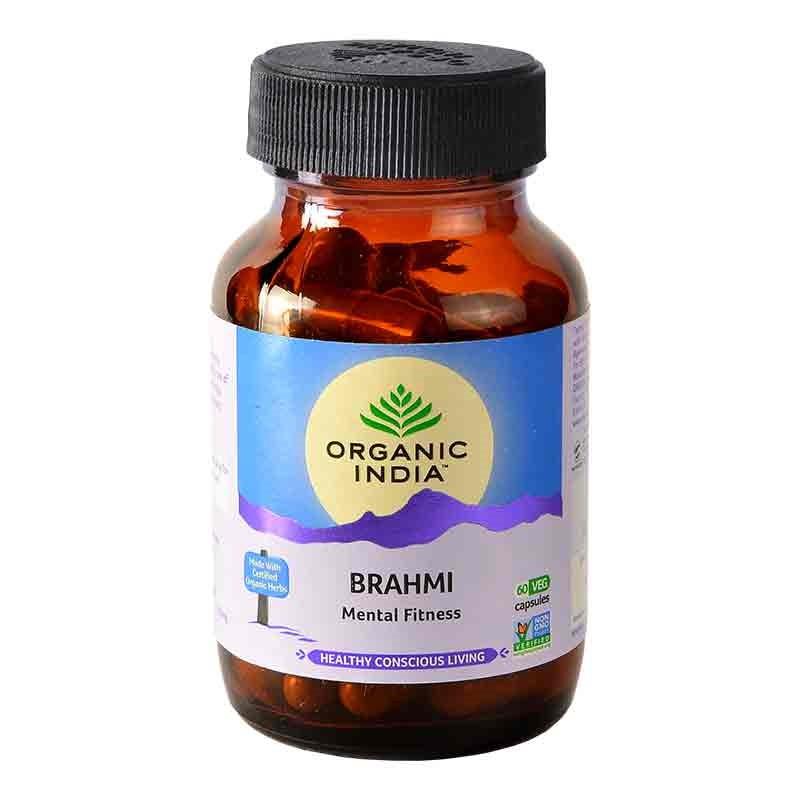 Product information
Brahmi helps promote mental fitness, improves brain & nervous system, good memory and alertness. Also known as Gotu Kola, Brahmi is one of the world's most powerful adaptogens. Brahmi helps improve mental clarity, overall well being and boosts energy without adverse side effects.; PACKING: Also Available in Tulsi Brahmi Tea 25 Tea Bags, Brahmi Ayurvedic Medicine 180 capsules Bottle
Show more
In stock
Product options
Minimum order quantity: 1
Payment options: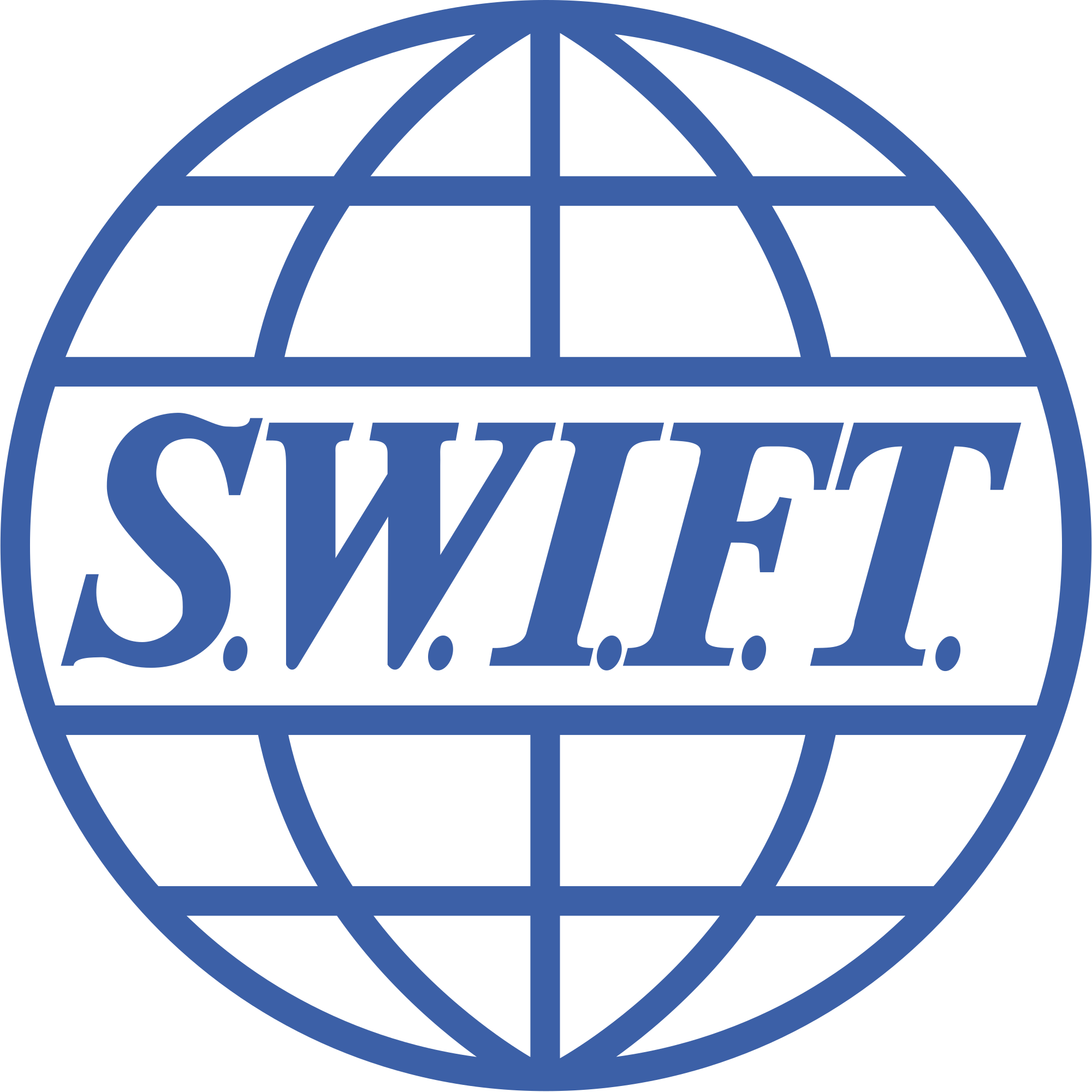 Product information
Brahmi helps promote mental fitness, improves brain & nervous system, good memory and alertness. Also known as Gotu Kola, Brahmi is one of the world's most powerful adaptogens. Brahmi helps improve mental clarity, overall well being and boosts energy without adverse side effects.; PACKING: Also Available in Tulsi Brahmi Tea 25 Tea Bags, Brahmi Ayurvedic Medicine 180 capsules Bottle
Logistics and delivery
Logistics details 1
Warehouse location:
India, New Delhi
Nearest container terminal:
New Delhl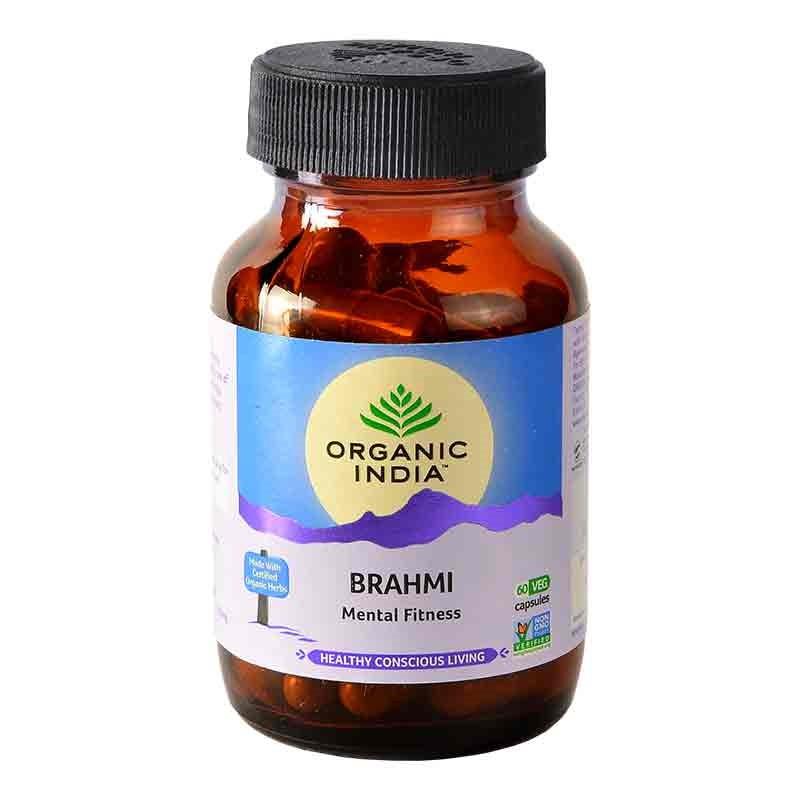 Brahmi 60 Capsules Bottle
ORGANIC INDIA Pvt. Ltd.
Quantity, package:
Minimum order quantity:
1
Company outline
Our Vision. To be a Vehicle of Consciousness in the global market by creating an holistic, sustainable business modality, which inspires, promotes and supports True Wellness and respect for all Beings and for Mother Nature. Our Mission. To be a trustworthy and innovative global leader in providing genuine organic True Wellness products and solutions for conscious, healthy living.
Type of business:
Wholesaler or Retailer
Annual turnover:
Confidential
Year of establishment:
1997
Number of team members:
10 - 50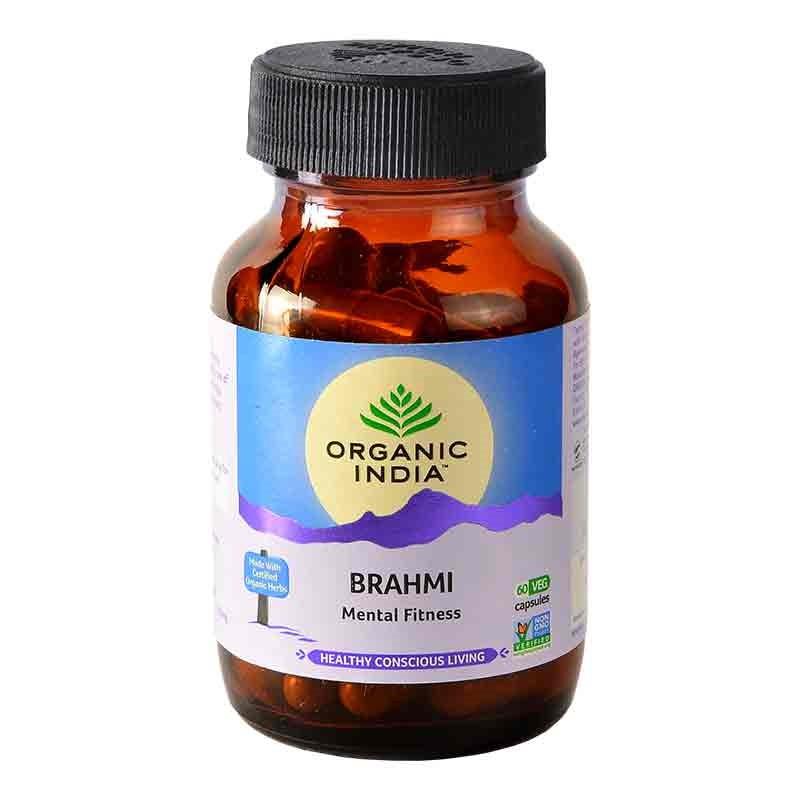 Brahmi 60 Capsules Bottle
ORGANIC INDIA Pvt. Ltd.
Quantity, package:
Minimum order quantity:
1
More products of this seller