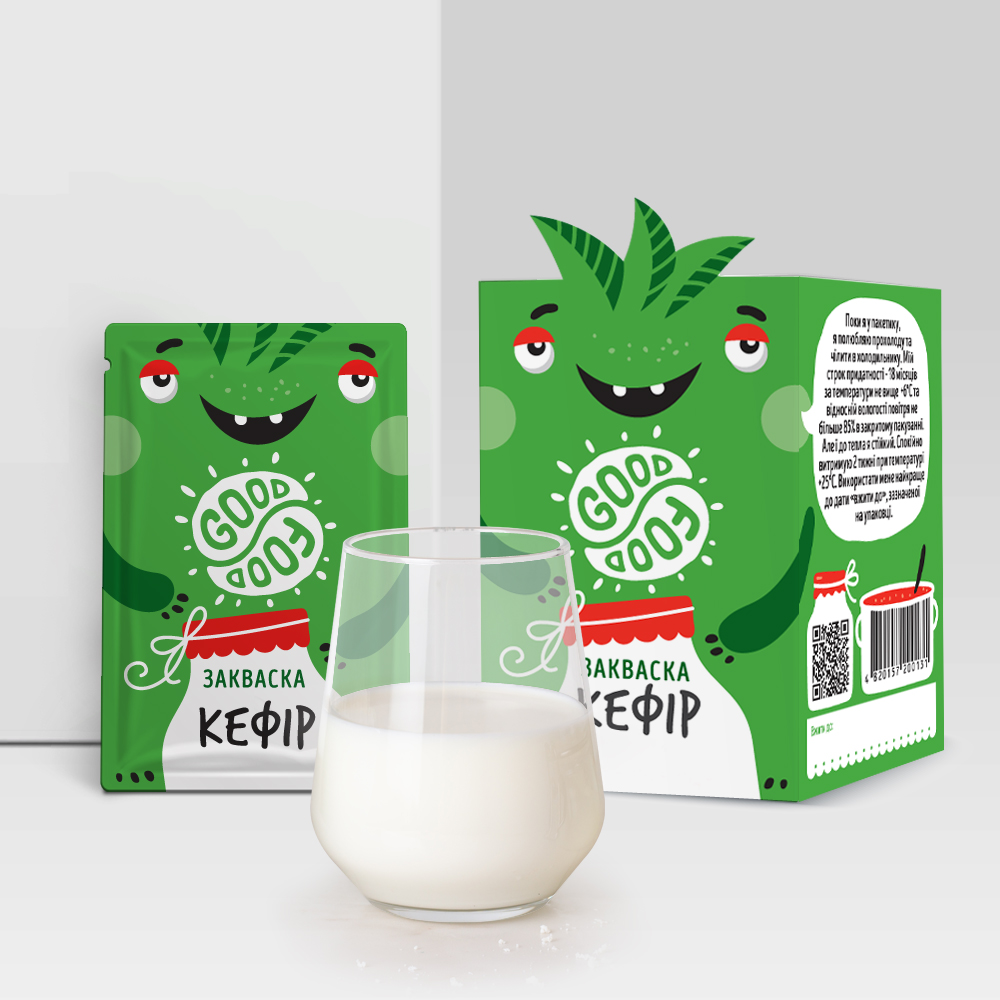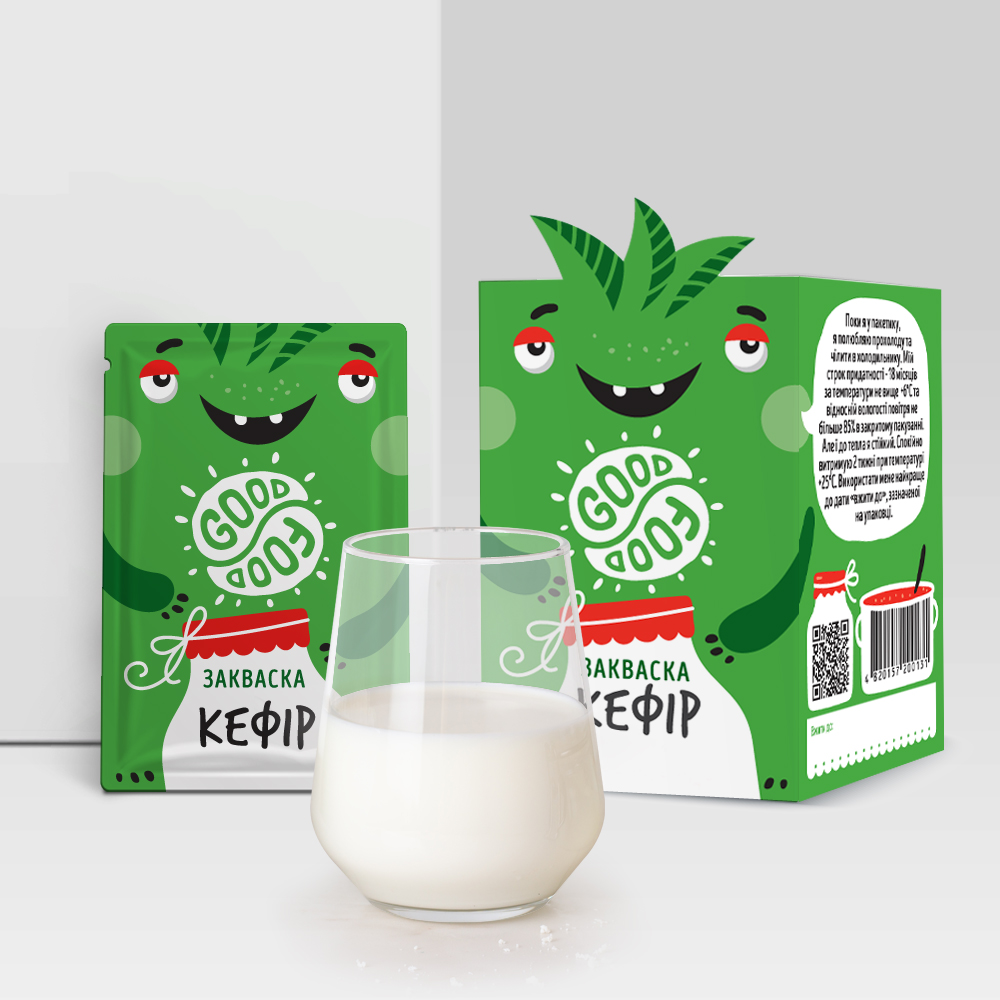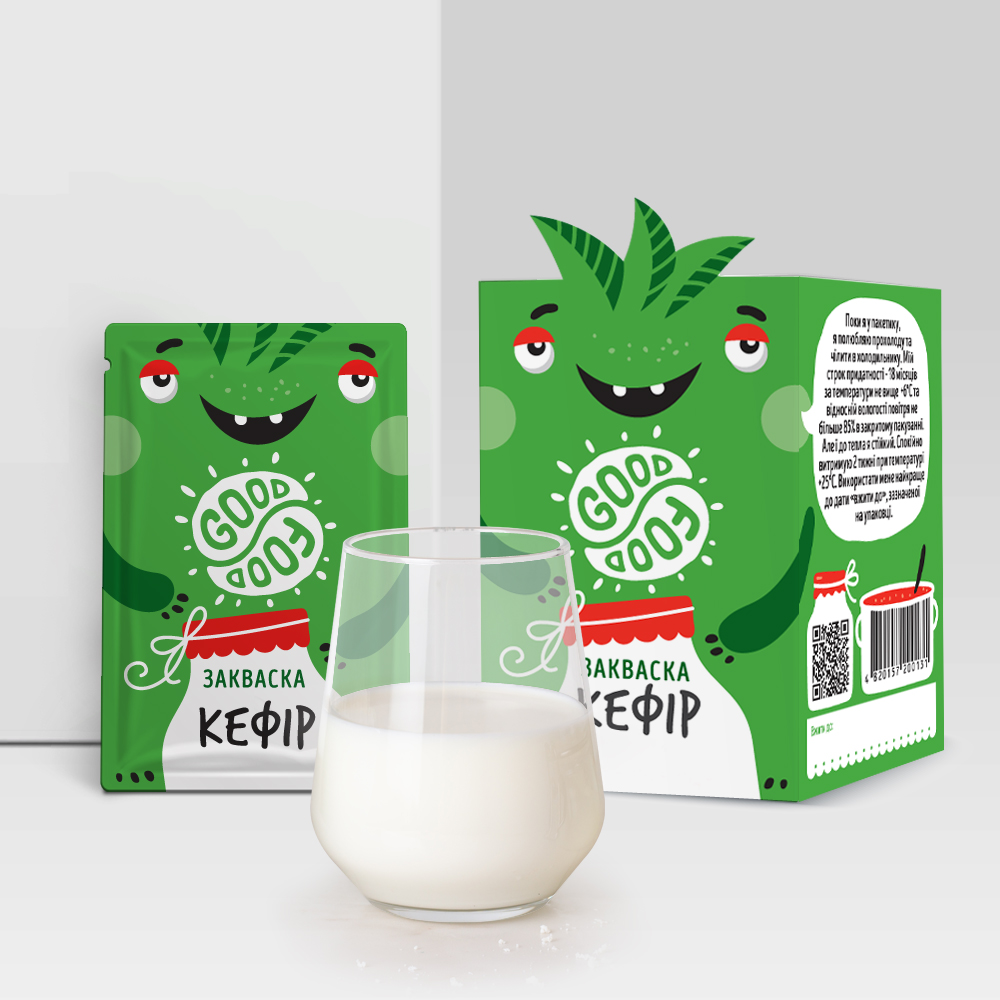 Product information
Starter culture for Kefir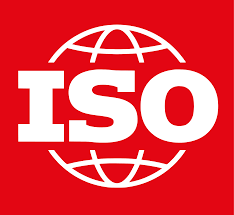 In stock
Product options
Minimum order quantity: 1000
Payment options: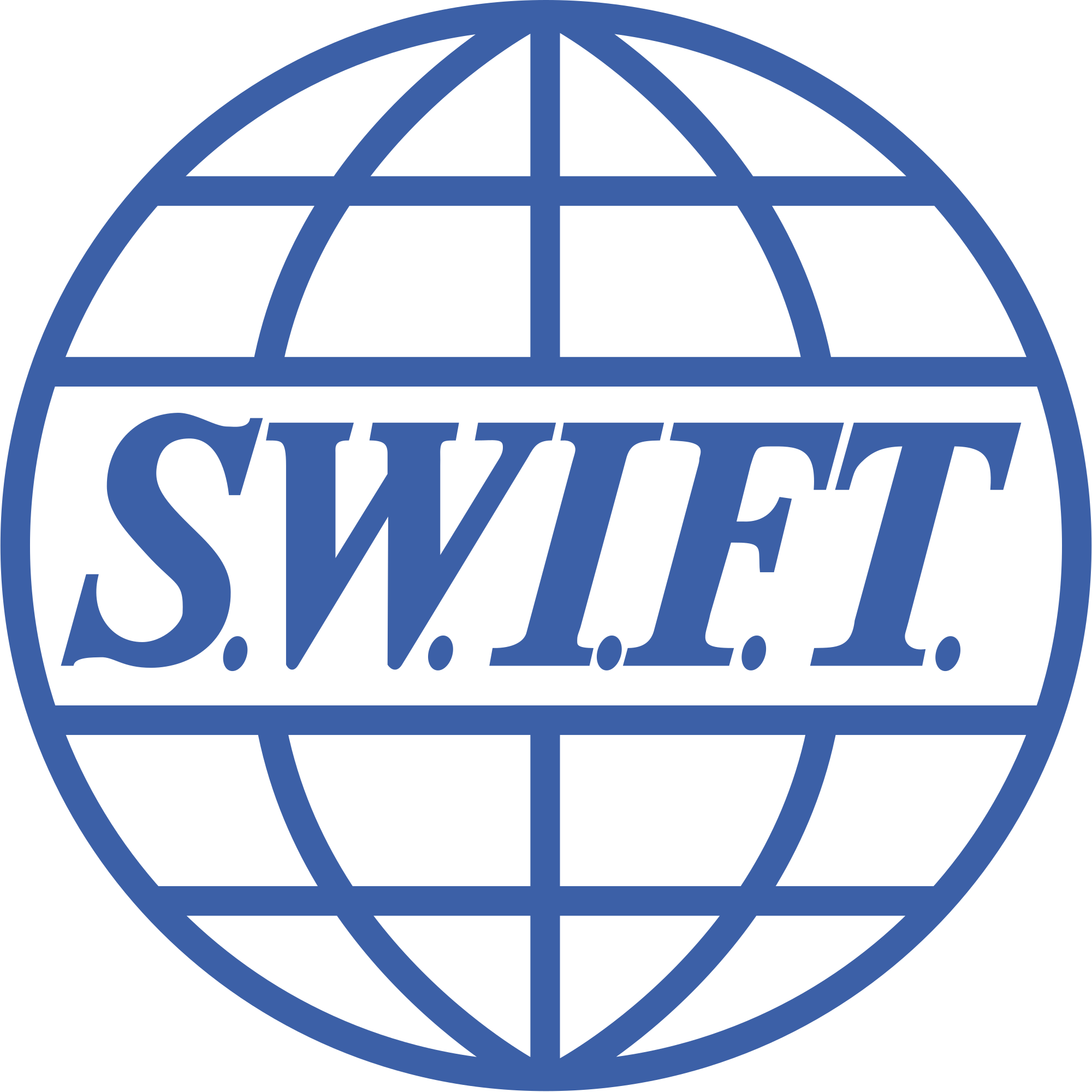 Product information
Starter culture for Kefir
Logistics and delivery
Logistics details 1
Warehouse location:
Ukraine, Kyiv
Nearest container terminal:
Kiev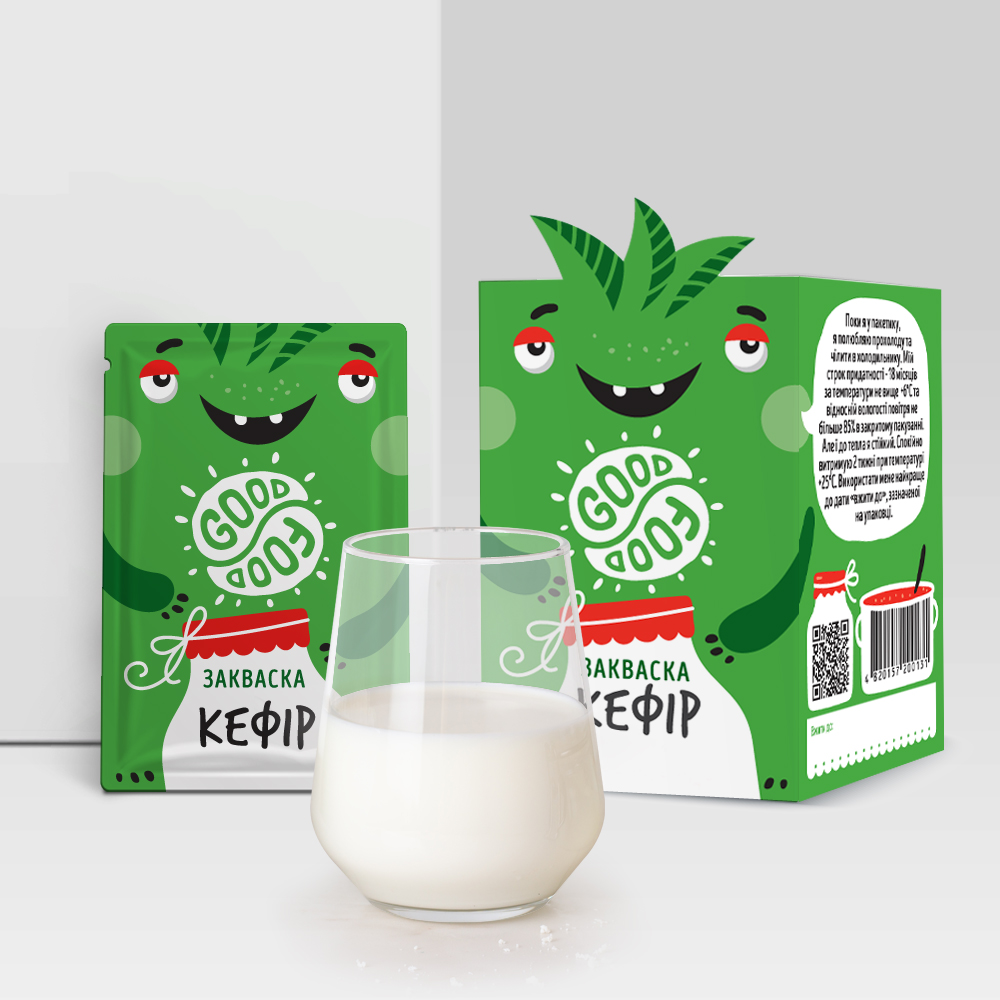 Starter culture for Kefir
GOODFOOD
Quantity, gram:
Minimum order quantity:
1000
Company outline
GOODFOOD was established in 2009. And is based in Kiev, Ukraine. The company produces bacterial (probiotic) starters for homemade dairy products (yogurt, kefir). GOODFOOD offers the product that is used for easy making of healthy and tasty food at home. The company is successfully working at Ukrainian market for 10 years. The product is presented at every second pharmacy and at 1500 Ukrainian stores. The secret of GOODFOOD success is the uniqueness of the product - it's natural tasty food and the medicine at the same time. The quality of the product is approved by certificates, clinical researches and the loyalty of the customers.
Type of business:
Manufacturer
Annual turnover:
< USD 500,000
Year of establishment:
2009
Number of team members:
10 - 50
Trademarks
Certification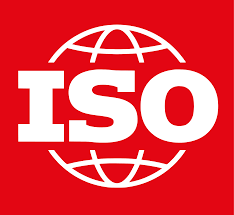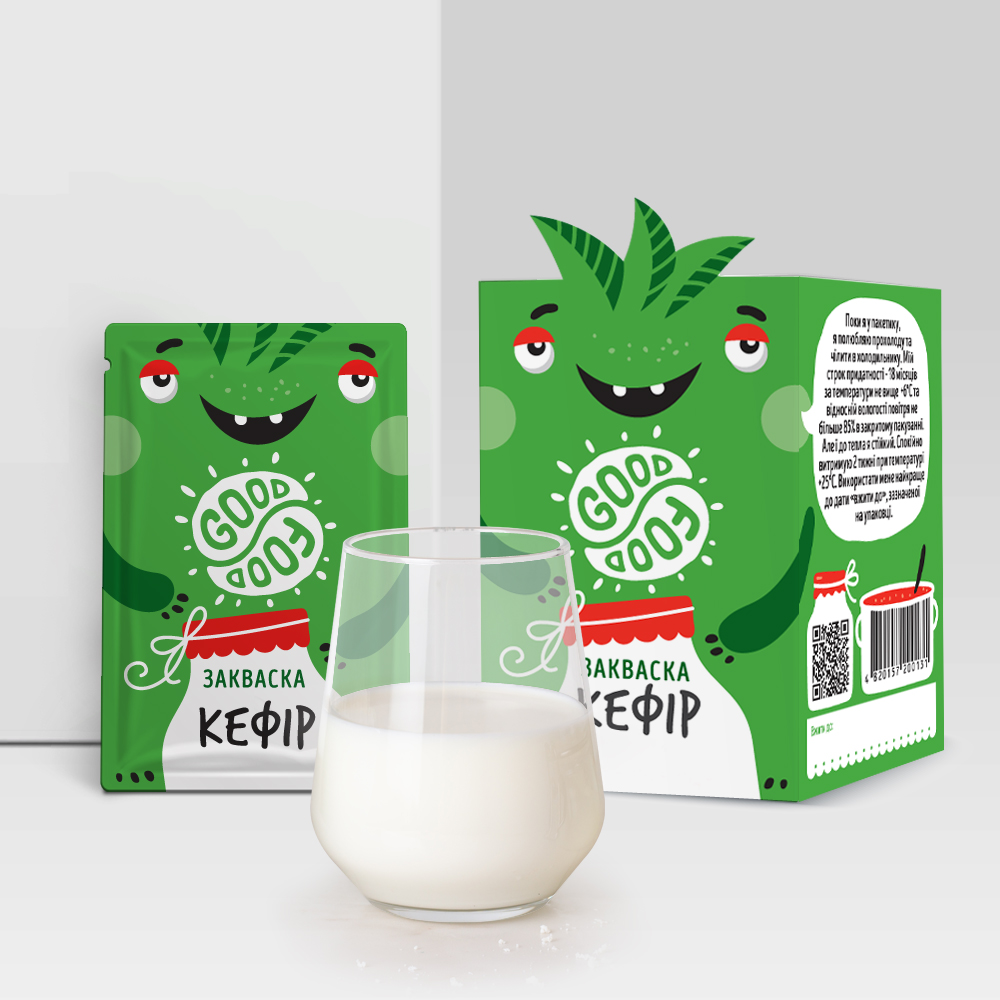 Starter culture for Kefir
GOODFOOD
Quantity, gram:
Minimum order quantity:
1000
More products of this seller