Product information
Shelf PL-5 Loft Design
In stock
Product options
shelf material:
laminated particle board
Minimum order quantity: 1
Payment options: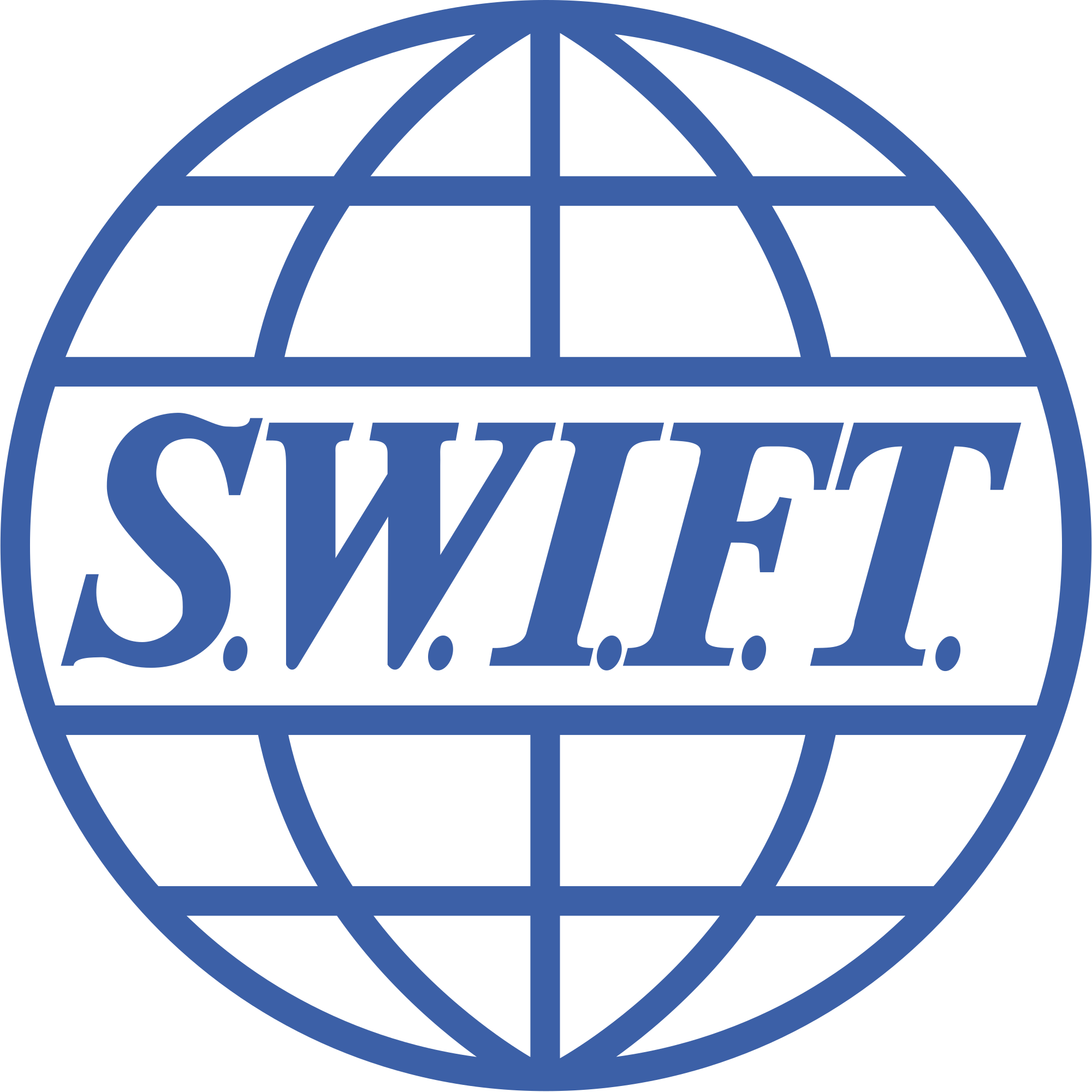 Logistics and delivery
HS code:
940360 - Furniture; wooden, other than for office, kitchen or bedroom use
Logistics details 1
Warehouse location:
Ukraine, Dnipro
Nearest container terminal:
Dnipropetrovsk
Shelf PL-5 Loft Design
Loft Design
Quantity, package:
Minimum order quantity:
1
Company outline
Loft Design Furniture Studio is an association of creative like-minded people with fresh views. We are tired of patterns and routine. We decided to create something new and original.
Type of business:
Manufacturer
Annual turnover:
Confidential
Year of establishment:
2010
Number of team members:
10 - 50
Shelf PL-5 Loft Design
Loft Design
Quantity, package:
Minimum order quantity:
1
More products of this seller