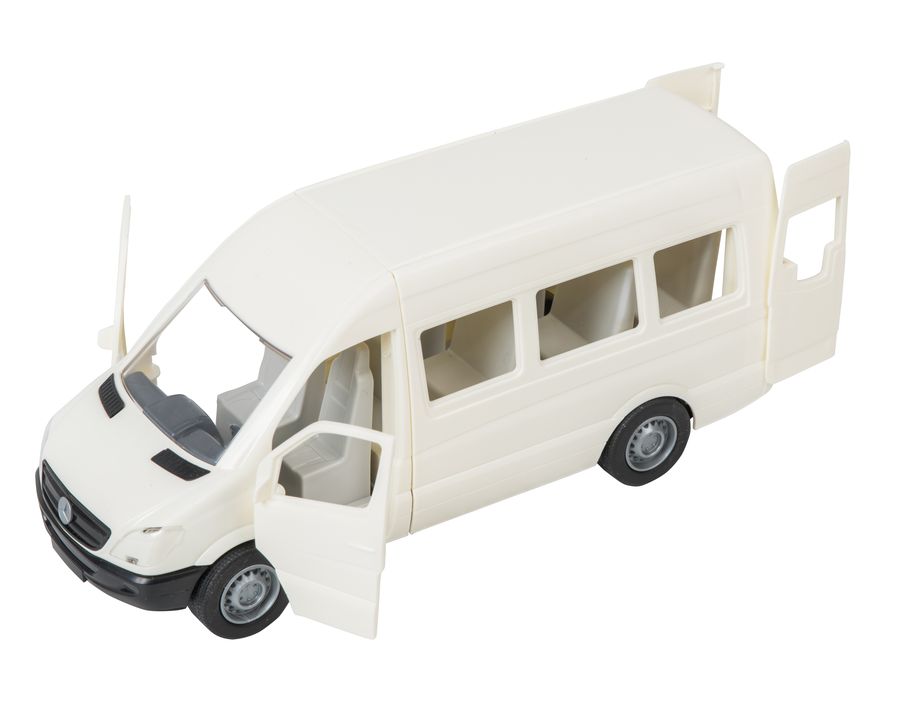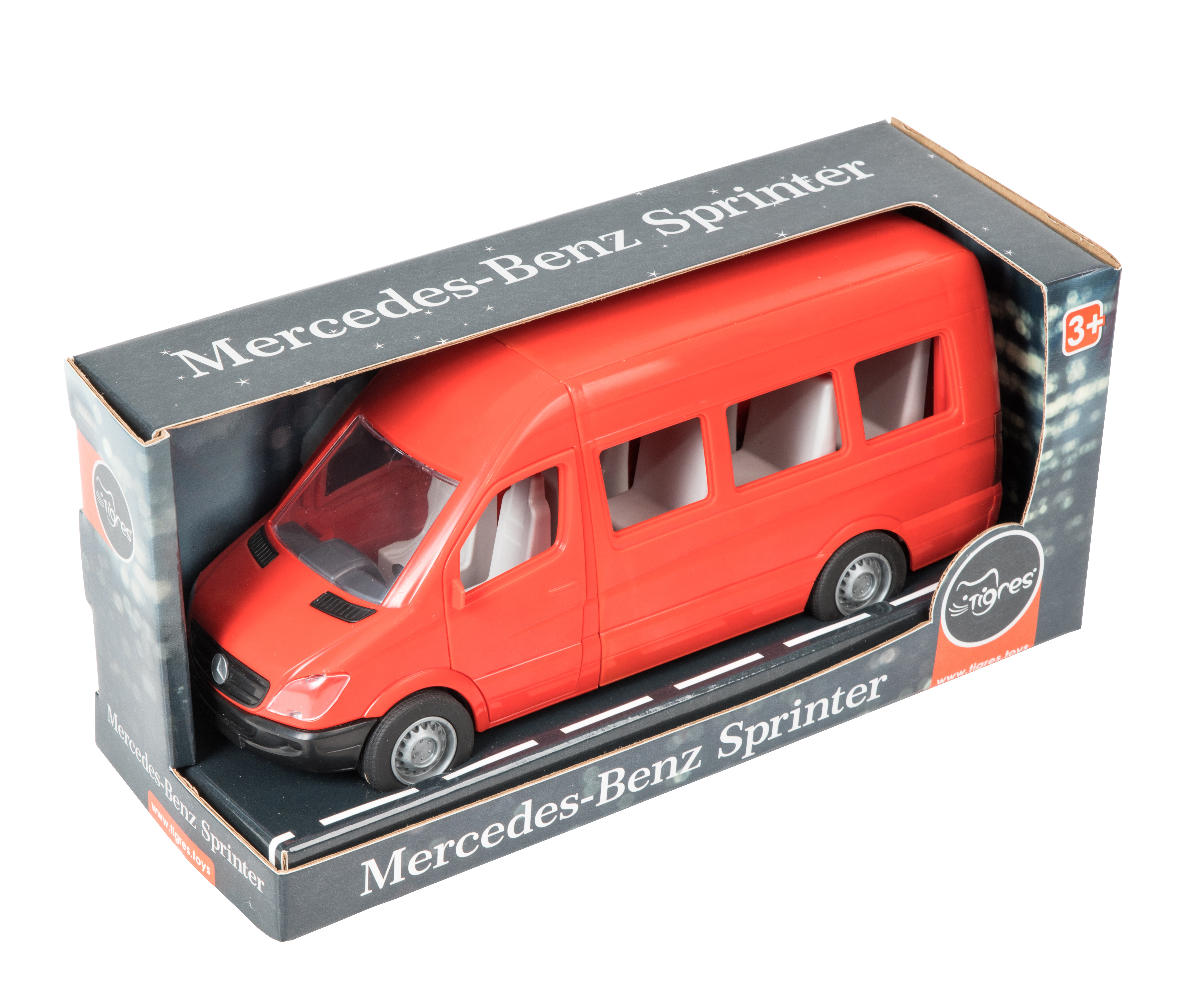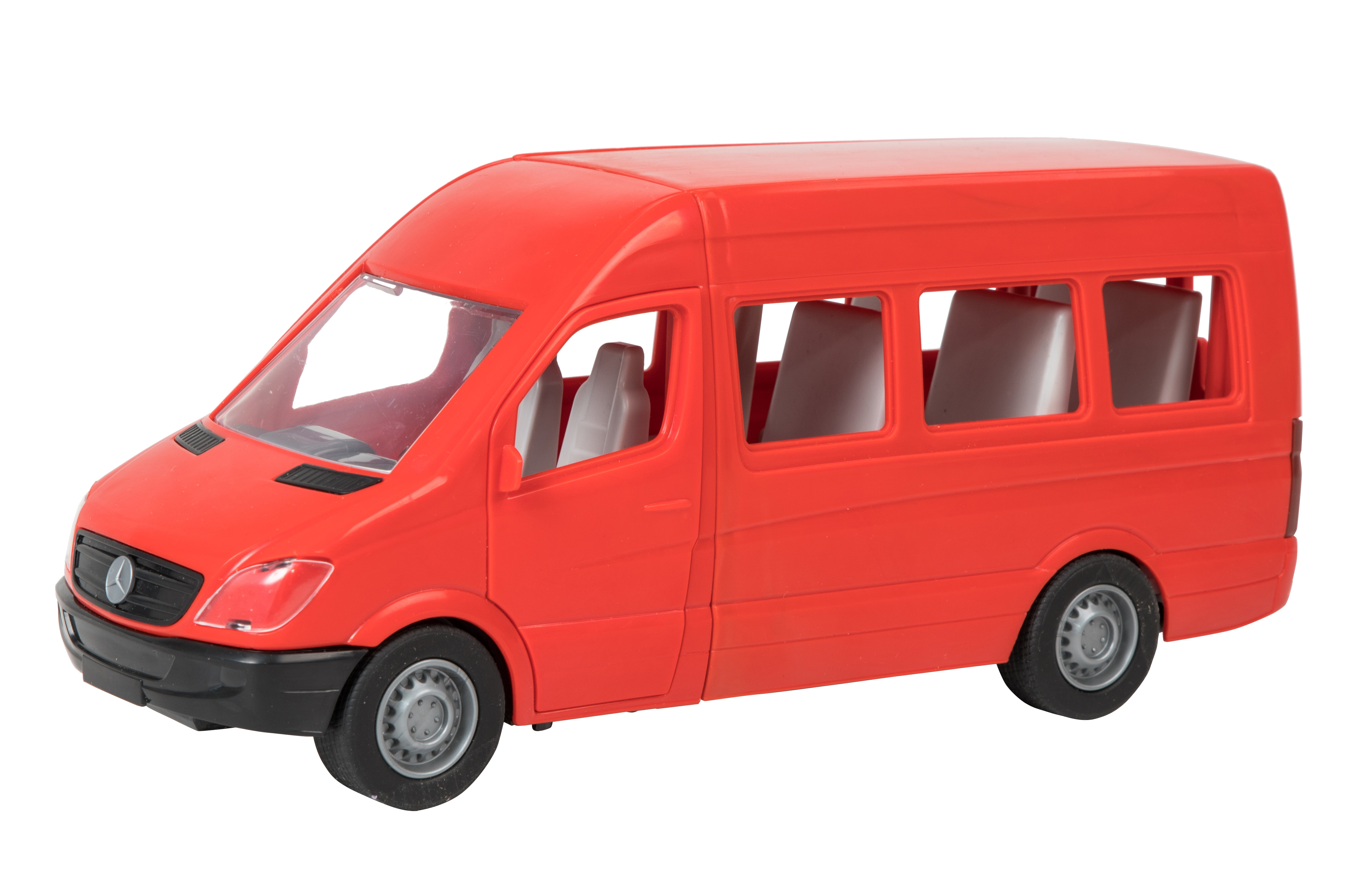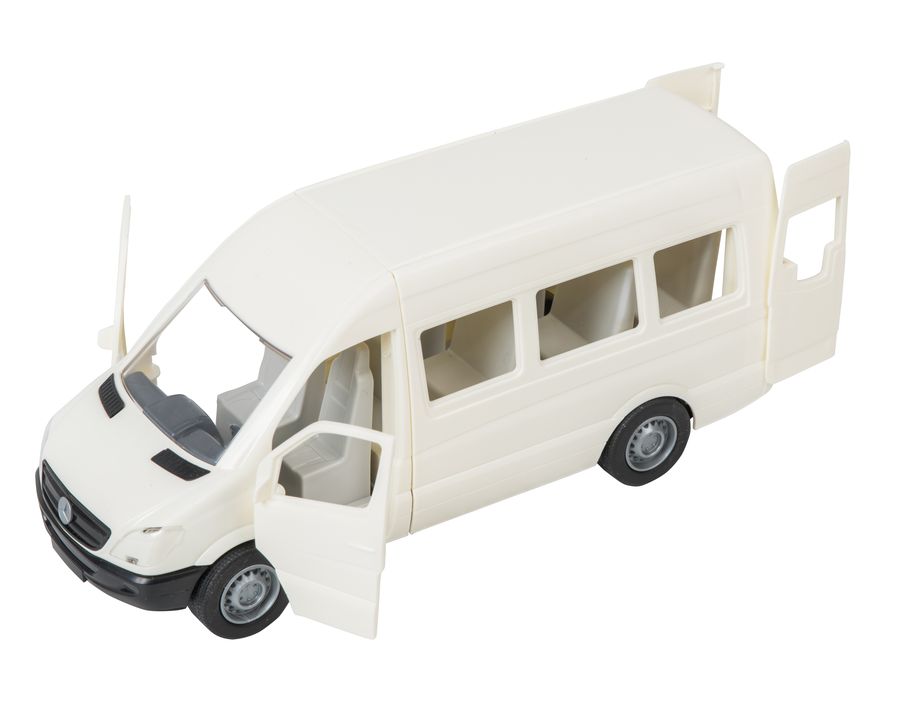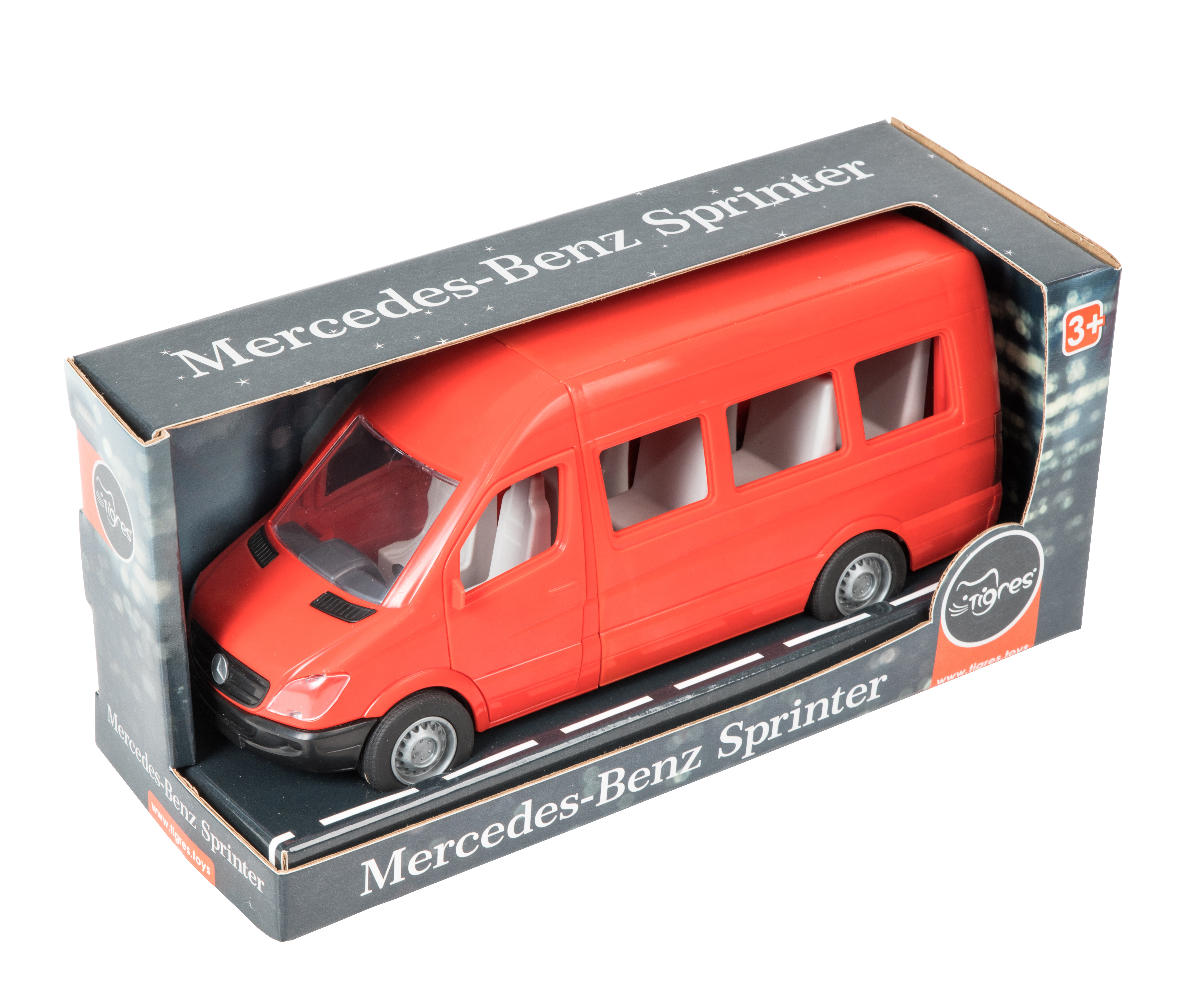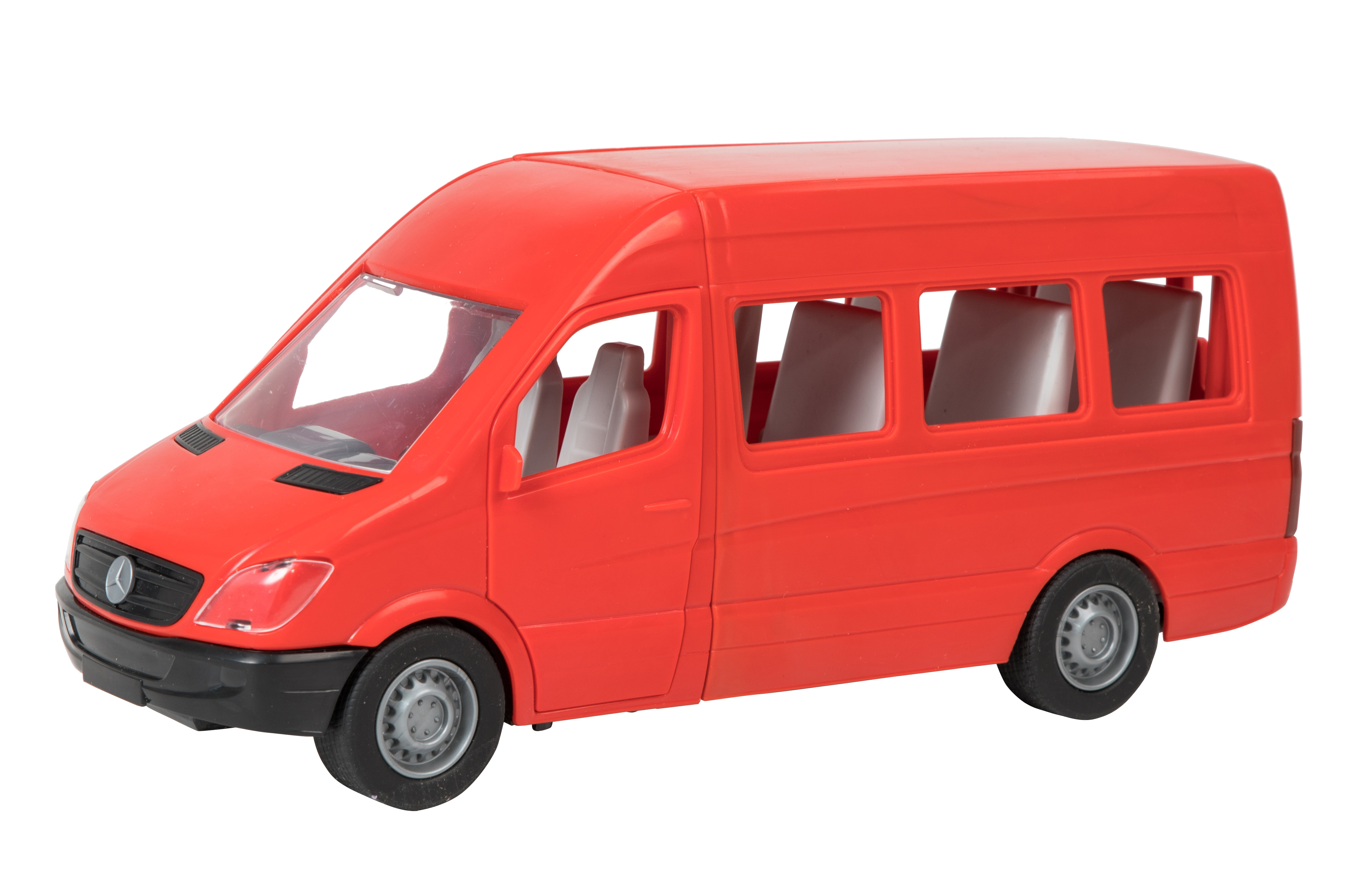 Product information
Tigres company would like to present the licensed series of Mercedes-Benz Sprinter Cars at a scale of 1:24. All cars are a miniature copy of the world-famous model of the company Mercedes. Each box contains a sticker-hologram with a unique number, which confirms that the toy is a licensed product. This toy will be loved by kids of any age! Children will be able to transport loads and small figures in cars or to complement their car collections! Each model has many moving parts: front and rear doors open in cars, and the steering wheel can be raised and lowered. The soft wheels of the cars are made of high-quality, safe TPE raw materials (which resembles rubber in mechanical characteristics). Toy material - ABS plastic Size: heigh - 12 cm, width- 10 cm, length - 28 cm Packaging - box
Show more
In stock
Product options
Minimum order quantity: 1
Available quantity: 100
Payment options: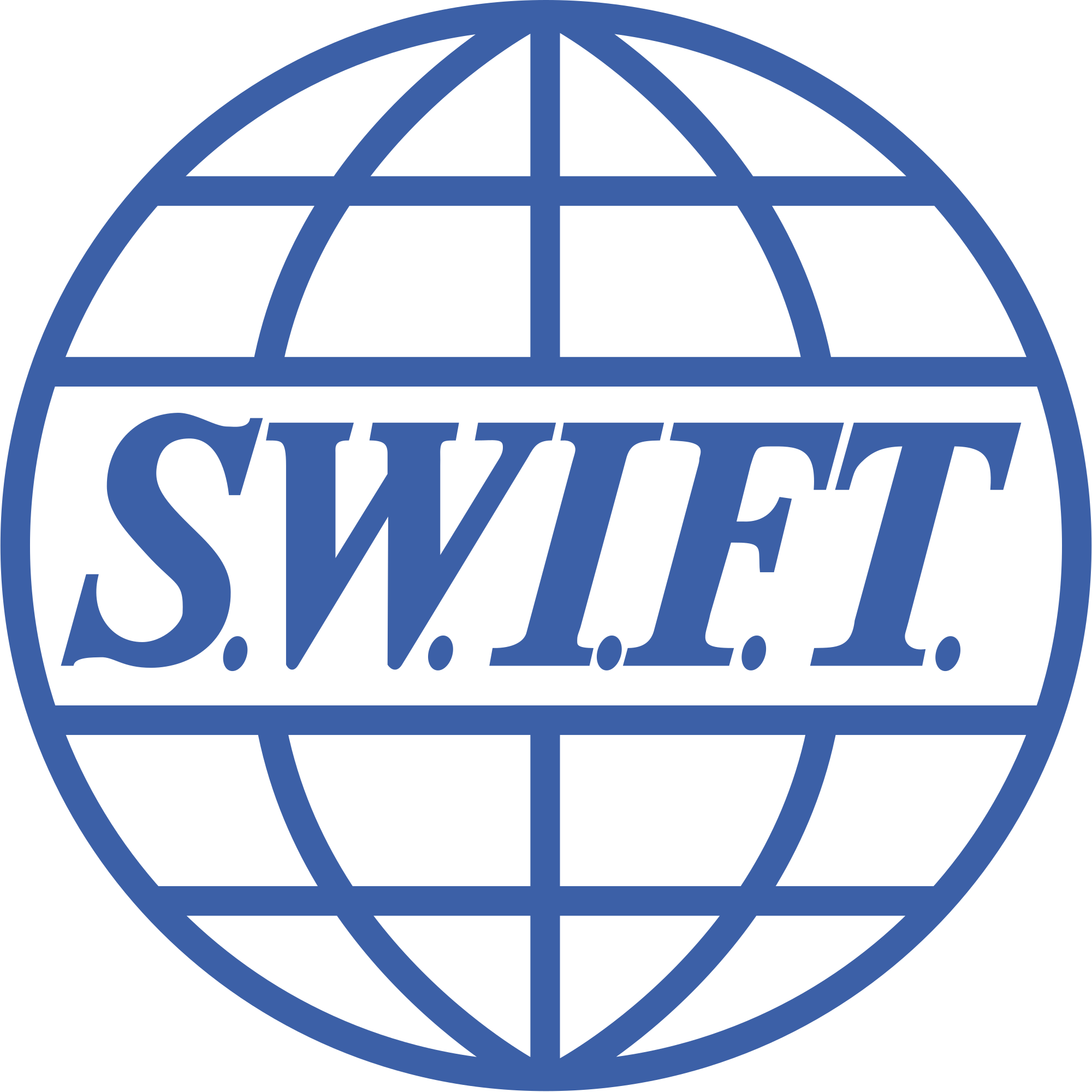 Product information
Tigres company would like to present the licensed series of Mercedes-Benz Sprinter Cars at a scale of 1:24. All cars are a miniature copy of the world-famous model of the company Mercedes. Each box contains a sticker-hologram with a unique number, which confirms that the toy is a licensed product. This toy will be loved by kids of any age! Children will be able to transport loads and small figures in cars or to complement their car collections! Each model has many moving parts: front and rear doors open in cars, and the steering wheel can be raised and lowered. The soft wheels of the cars are made of high-quality, safe TPE raw materials (which resembles rubber in mechanical characteristics). Toy material - ABS plastic Size: heigh - 12 cm, width- 10 cm, length - 28 cm Packaging - box
Logistics and delivery
HS code:
950490 - Games; articles for funfair, table or parlour games, including pintables, tables for casino games, bowling alley equipment, n.e.s. in heading no. 9504
Logistics details 1
Warehouse location:
Poland, Dabrowa Gornicza
Nearest container terminal:
Warszawa
Licensed Series of Mercedes-Benz Sprinter Collectible Toy Passenger
Tigres LLC
Quantity, package:
Minimum order quantity:
1
Company outline
Tigres Company is one of the biggest manufacturers of plastic and stuffed toys in Easters Europe. We already export our goods to more than 20 countries of the world. Current range of Tigres plastic and stuffed toys is more than 500 items. There are wide assortment of toy cars, sand sets, building sets, puzzles, educational toys and sets of dishes. Every year our range of products is being enriched with interesting novelties. All toys are certified.
Type of business:
Manufacturer
Company registration number:
B76728690
Annual turnover:
USD 1,000,000 - 5,000,000
Year of establishment:
2003
Number of team members:
250+
Licensed Series of Mercedes-Benz Sprinter Collectible Toy Passenger
Tigres LLC
Quantity, package:
Minimum order quantity:
1
More products of this seller