Product information
Based on each demand, customers can order vest carrier plastic bags made from HDPE, LDP, LLDPE,. Certainly, every resin material has different specification and uses. For example, HDPE makes bag crisp and slightly harder, LDPE makes bags soft and glossy, etc. All singlet plastic bags have side gussets, bottom seal with or without block. Since, these vest carrier bags can contain big quantity goods inside. As a result, this type of plastic bags is the best solution of packaging for supermarket, shops ans household. - material: HDPE, LDPE, LLDPE, MDPE, PBAT - thickness: 8-200 micron - printing: up to 8 colors/ 2 sides - packing: in bales or carton as requested - MOQ: 10 tons - delivery time: 15-20 days/container - payment term TT or LC at sight
Show more
Available for preorder
Product options
Minimum order quantity: 999999
Payment options: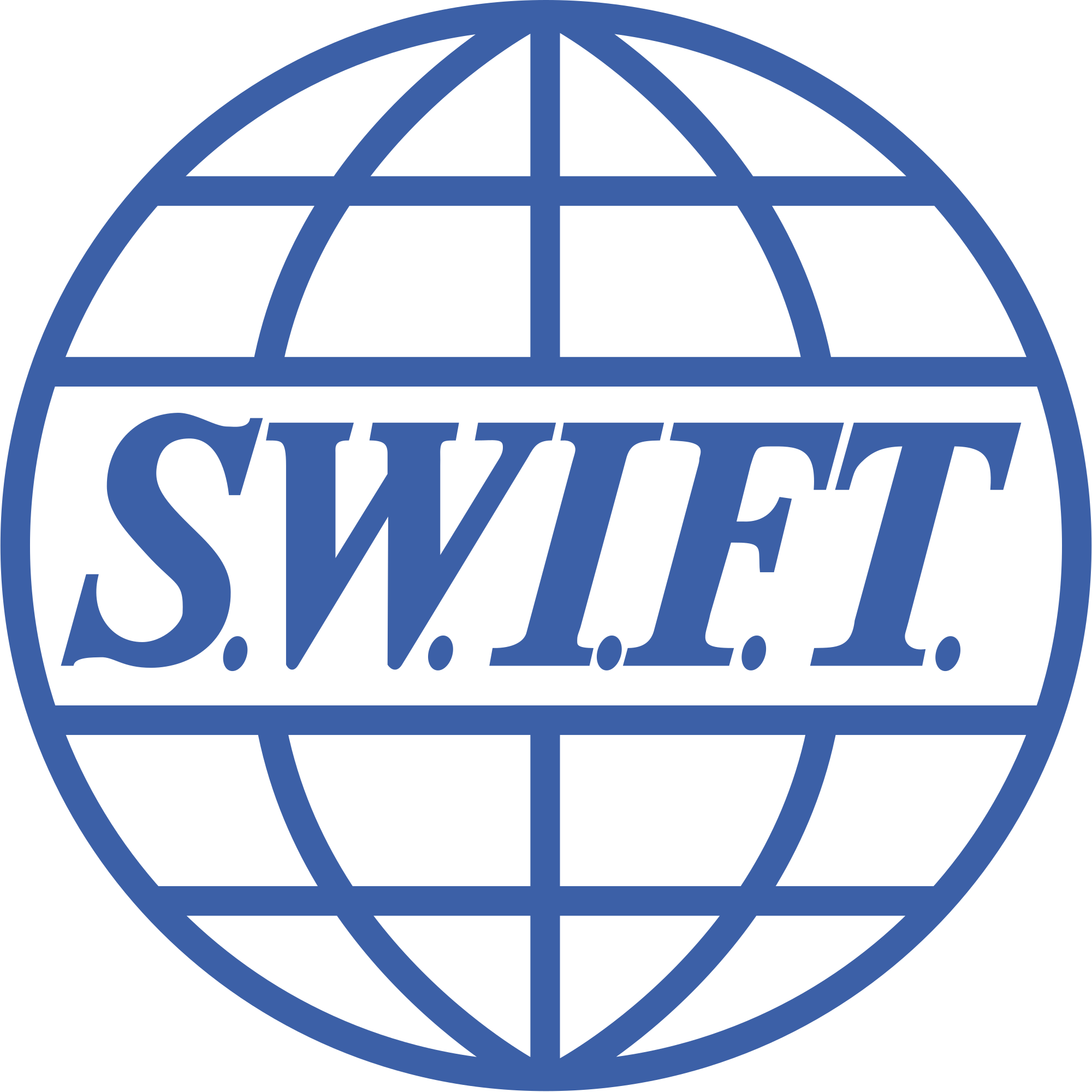 Production time, days:
Production time may depend on quantity.
7
Product information
Based on each demand, customers can order vest carrier plastic bags made from HDPE, LDP, LLDPE,. Certainly, every resin material has different specification and uses. For example, HDPE makes bag crisp and slightly harder, LDPE makes bags soft and glossy, etc. All singlet plastic bags have side gussets, bottom seal with or without block. Since, these vest carrier bags can contain big quantity goods inside. As a result, this type of plastic bags is the best solution of packaging for supermarket, shops ans household. - material: HDPE, LDPE, LLDPE, MDPE, PBAT - thickness: 8-200 micron - printing: up to 8 colors/ 2 sides - packing: in bales or carton as requested - MOQ: 10 tons - delivery time: 15-20 days/container - payment term TT or LC at sight
Logistics and delivery
Logistics details 1
Warehouse location:
Vietnam, Hanoi
Nearest container terminal:
Hanoi
T-shirt bag Vest carrier bag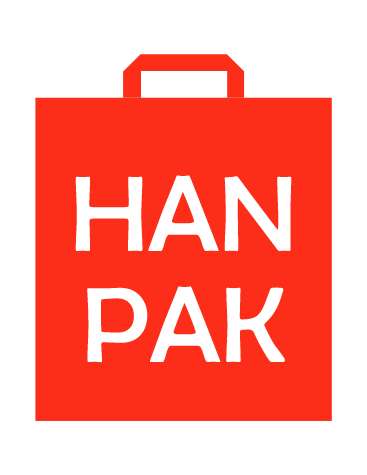 Hanpak JSC
Quantity, package:
Minimum order quantity:
999999
Production time, days:
Production time may depend on quantity
7
Company outline
Hanpak Joint Stock Company established in Hanoi, Vietnam is specialized in producing plastic packaging to export. With more than 20-year experience and high professional qualification in plastic packaging, we believe to bring customers good quality products, reasonable price policies and professional customer services.
Type of business:
Manufacturer
Company registration number:
0108400130
Annual turnover:
USD 500,000-1,000,000
Year of establishment:
2018
Number of team members:
250+
T-shirt bag Vest carrier bag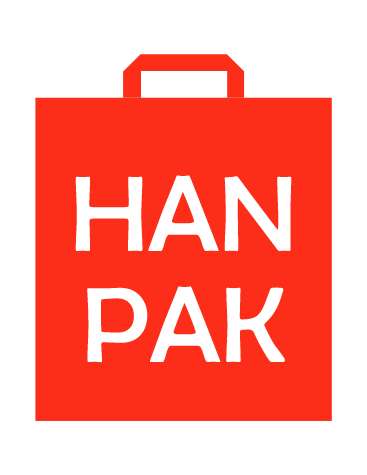 Hanpak JSC
Quantity, package:
Minimum order quantity:
999999
Production time, days:
Production time may depend on quantity
7
More products of this seller