Product information
LIMITED EDITION! With a simple blend of sanitising ingredients, keep your hands clean and hygienic with this conveniently sized instant hand sanitiser. This rinse-free, non-sticky formula is gentle enough for daily use, yet powerful enough to keep germs at bay. Our protective formula boasts 60% alcohol and NZ Mānuka oil to safeguard skin against bacteria while hydrating Glycerin ensures that hands stay soft and supple. - No need for soap or water - Rinse free, non-sticky formula - Gentle enough for daily use
Show more
In stock
Product options
Minimum order quantity: 1
Payment options: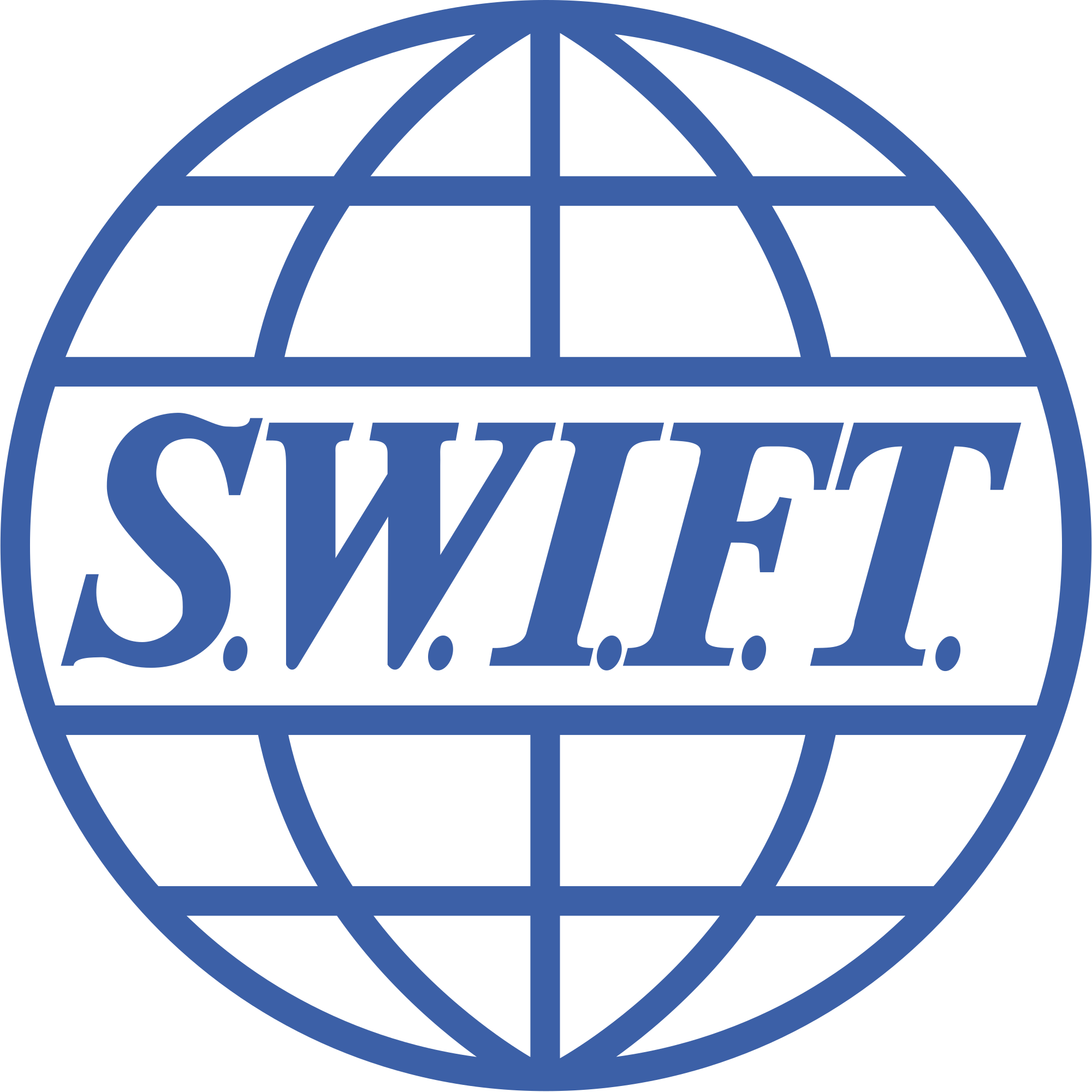 Product information
LIMITED EDITION! With a simple blend of sanitising ingredients, keep your hands clean and hygienic with this conveniently sized instant hand sanitiser. This rinse-free, non-sticky formula is gentle enough for daily use, yet powerful enough to keep germs at bay. Our protective formula boasts 60% alcohol and NZ Mānuka oil to safeguard skin against bacteria while hydrating Glycerin ensures that hands stay soft and supple. - No need for soap or water - Rinse free, non-sticky formula - Gentle enough for daily use
Logistics and delivery
HS code:
330790 - Perfumes and deodorizors; perfuming or deodorizing preparations n.e.s. in heading no. 3307
Place of origin:
New Zealand
Logistics details 1
Warehouse location:
New Zealand, Blenheim
Nearest container terminal:
Picton
Personal Protector Hand Sanitiser 45gm
Honey Collection
Quantity, package:
Minimum order quantity:
1
Company outline
We started from very humble beginnings (over 40 years ago in the kitchen sink of our founder, Jean Coombe) because of her struggle to find natural skincare that didn't irritate her sensitive skin. From there the demand for her products grew from friends and family to a small artisan market clientele. However, it wasn't until she passed the reins over to her son Nick Coombe 25 years ago that her concoctions were turned into The Honey Collection.
Type of business:
Manufacturer
Annual turnover:
Confidential
Year of establishment:
1993
Number of team members:
10 - 50
Personal Protector Hand Sanitiser 45gm
Honey Collection
Quantity, package:
Minimum order quantity:
1
More products of this seller