Product information
ABS HBT Dispensers
In stock
Product options
capacity:
300 m/z/l/v/c fold towels
dimension, mm:
160 x 125 x 190
Minimum order quantity: 1
Payment options: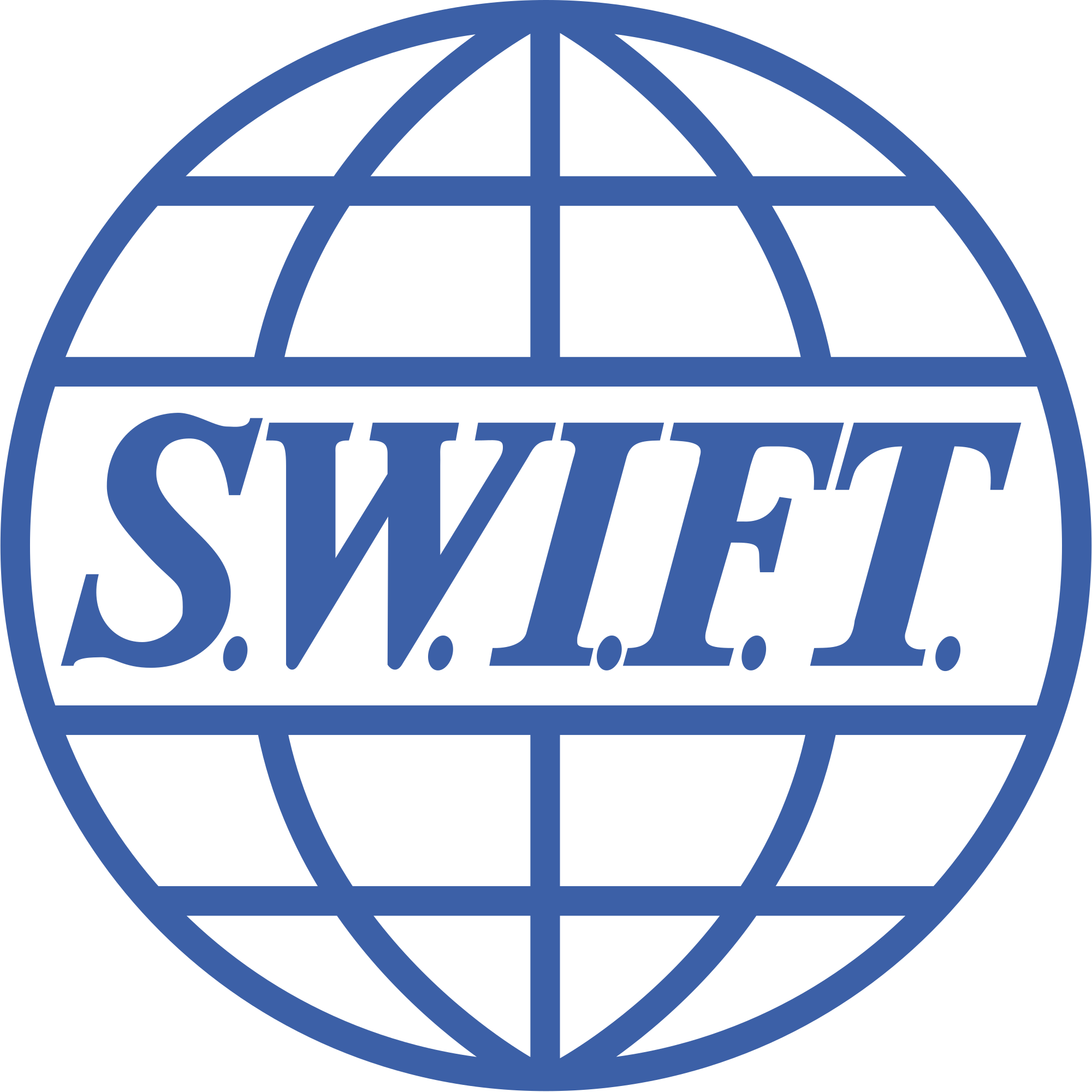 Logistics and delivery
Logistics details 1
Warehouse location:
India, New Delhi
Nearest port:
Jawaharlal Nehru Port
Nearest container terminal:
New Delhl
ABS HBT Dispensers AQSA-7254
AQSA MARKETING PRIVATE LIMITED
Quantity, package:
Minimum order quantity:
1
Company outline
Our brand is our promise, to our clients, customers and to ourselves. We have Chosen Latest and Best Hygiene Products from around the world to Serve Our Customers with World Class Affordable Hygiene Products and Our Delightful Customer Services. It pledges our initiative every day to achieve our goals. Our brand promises unparalleled expertise and capabilities in driving forward the businesses of our clients and customers, and that we keep this promise with passion. Our brand is derived from our strategy and our corporate purpose as well as our strategic principles and values.
Type of business:
Manufacturer
Company registration number:
262784
Annual turnover:
Confidential
Year of establishment:
2013
Number of team members:
10 - 50
ABS HBT Dispensers AQSA-7254
AQSA MARKETING PRIVATE LIMITED
Quantity, package:
Minimum order quantity:
1
More products of this seller