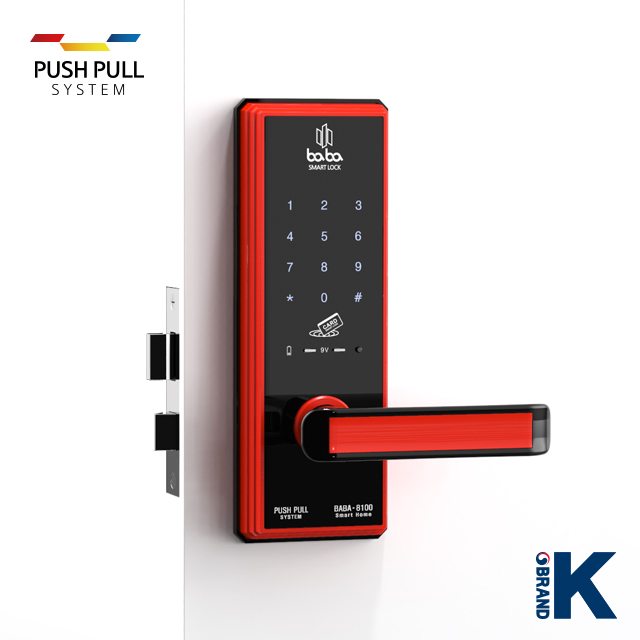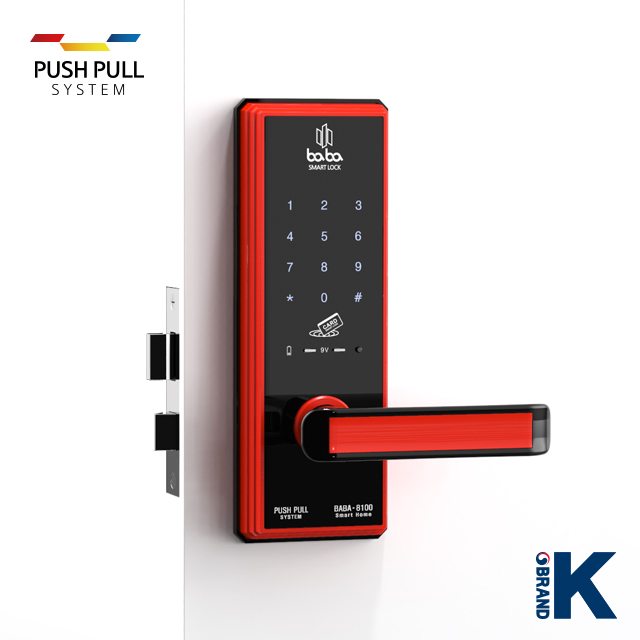 Product information
BABA-8100 is the premium smart door lock with following functions. ★ Password Opening (20 passwords can be registered) ★ Card Opening (50 Cards can be registered) ★ Double Lock Function ★ Master Card Function ★ Master Password Function ★ One-time Password ★ App Control (Bluetooth chip is chargeable) ★ Low Battery Alarm ★ Robbery & & Intrusion Alarm ★ Wrong Password Alarm (After entering wrong password 5 times in a row) ★ Fire Alarm (Only from inside the room) ★ Voice Guide ( English, Vietnamese, Chinese, Korean languages are available) ★ Random Password entry ( up to 20 digits including actual password) ★ Battery (AA Alkaline type 4 Pieces) ★ Emergency Battery ( It is applied from outside when battery runs out) ★ Remote Control (Optional for additional charge) ★ Sound Mute ★ Antimicrobial Coating (Optional for additional charge) ★ Door Thickness - 35mm ~ 100mm ★ Weight- 2.8 k.g ★ Size - 85mm (W) -235mm (H) - 72mm (D) ★ Working Temperature -15 to +60 C ★ Product Material: Iron, Zinc, Ai Die casting ★ Country of Origin - South Korea
Show more
In stock
Product options
Minimum order quantity: 1
Available quantity: 20000
Payment options: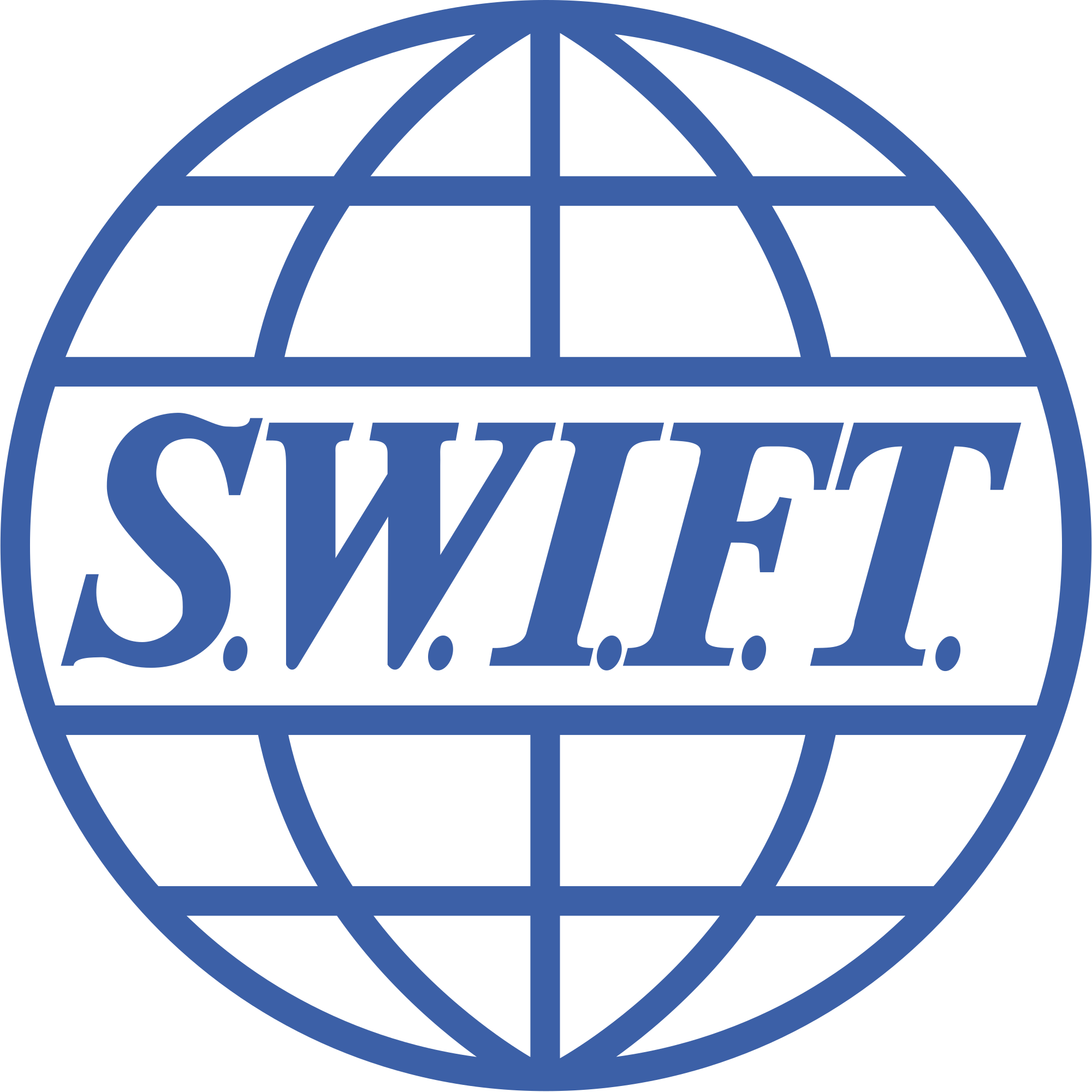 Product information
BABA-8100 is the premium smart door lock with following functions. ★ Password Opening (20 passwords can be registered) ★ Card Opening (50 Cards can be registered) ★ Double Lock Function ★ Master Card Function ★ Master Password Function ★ One-time Password ★ App Control (Bluetooth chip is chargeable) ★ Low Battery Alarm ★ Robbery & & Intrusion Alarm ★ Wrong Password Alarm (After entering wrong password 5 times in a row) ★ Fire Alarm (Only from inside the room) ★ Voice Guide ( English, Vietnamese, Chinese, Korean languages are available) ★ Random Password entry ( up to 20 digits including actual password) ★ Battery (AA Alkaline type 4 Pieces) ★ Emergency Battery ( It is applied from outside when battery runs out) ★ Remote Control (Optional for additional charge) ★ Sound Mute ★ Antimicrobial Coating (Optional for additional charge) ★ Door Thickness - 35mm ~ 100mm ★ Weight- 2.8 k.g ★ Size - 85mm (W) -235mm (H) - 72mm (D) ★ Working Temperature -15 to +60 C ★ Product Material: Iron, Zinc, Ai Die casting ★ Country of Origin - South Korea
Logistics and delivery
HS code:
8301 - Padlocks and locks (key, combination, electrically operated) of base metal; clasps and frames with clasps incorporating locks, of base metal, keys for any or the foregoing articles, of base metal
Place of origin:
South Korea
Logistics details 1
Warehouse location:
South Korea, Busan
Nearest container terminal:
Okpo
Smart Electronic Door Lock BABA-8100 Swipe Card Handle Door Lock
Pushpull System Co., Ltd
Quantity, package:
Minimum order quantity:
1
Available quantity:
20000
Company outline
Pushpull System is Korean smart door lock manufacturer that directly produces and sells smart locks under BABA Lock brand. Company is located in Daejeon and Sejong cities of South Korea and has selling agencies in Hochiminh, Hanoi, Hong Kong, Jakarta, Nairobi, New Delhi, Kuala Lumpur, New South Wales, Sydney and so on.
Type of business:
Manufacturer
Company registration number:
3078143078
Annual turnover:
USD 1,000,000 - 5,000,000
Year of establishment:
2013
Number of team members:
10 - 50
Trademarks
Smart Electronic Door Lock BABA-8100 Swipe Card Handle Door Lock
Pushpull System Co., Ltd
Quantity, package:
Minimum order quantity:
1
Available quantity:
20000
More products of this seller