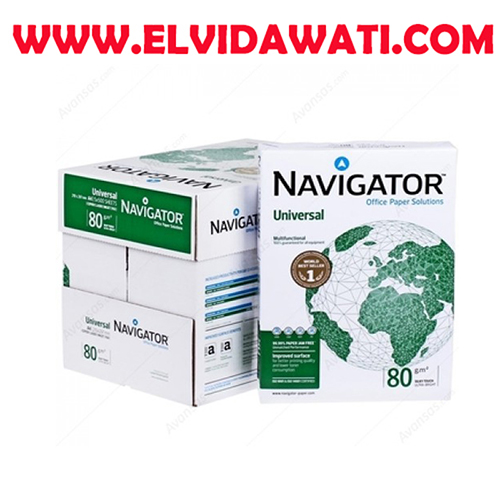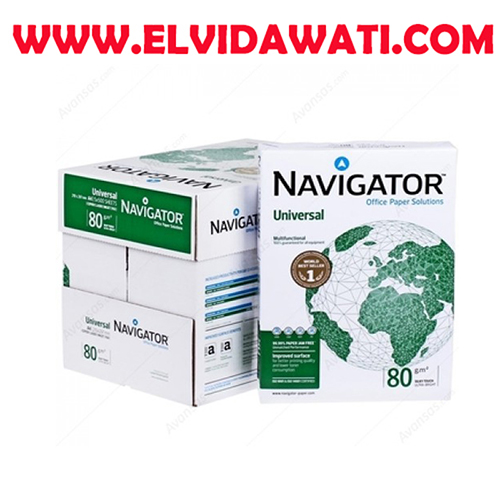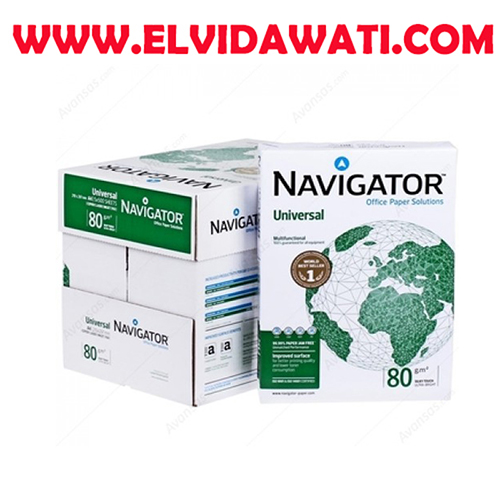 Product information
size : A4 brightness : 100% whiteness : CIE 167 Thickness : 110 um Opacity : 95% Roughness : 140 ml/ min Sheets/ Ream : 500 sheets Reams/ Box : 5 Visit Us : elvidawati.com Price : USD 0.60/Ream Delivery Time : 18 - 21 Days Packaging : With pallet
In stock
Product options
Minimum order quantity: 7800
Payment options: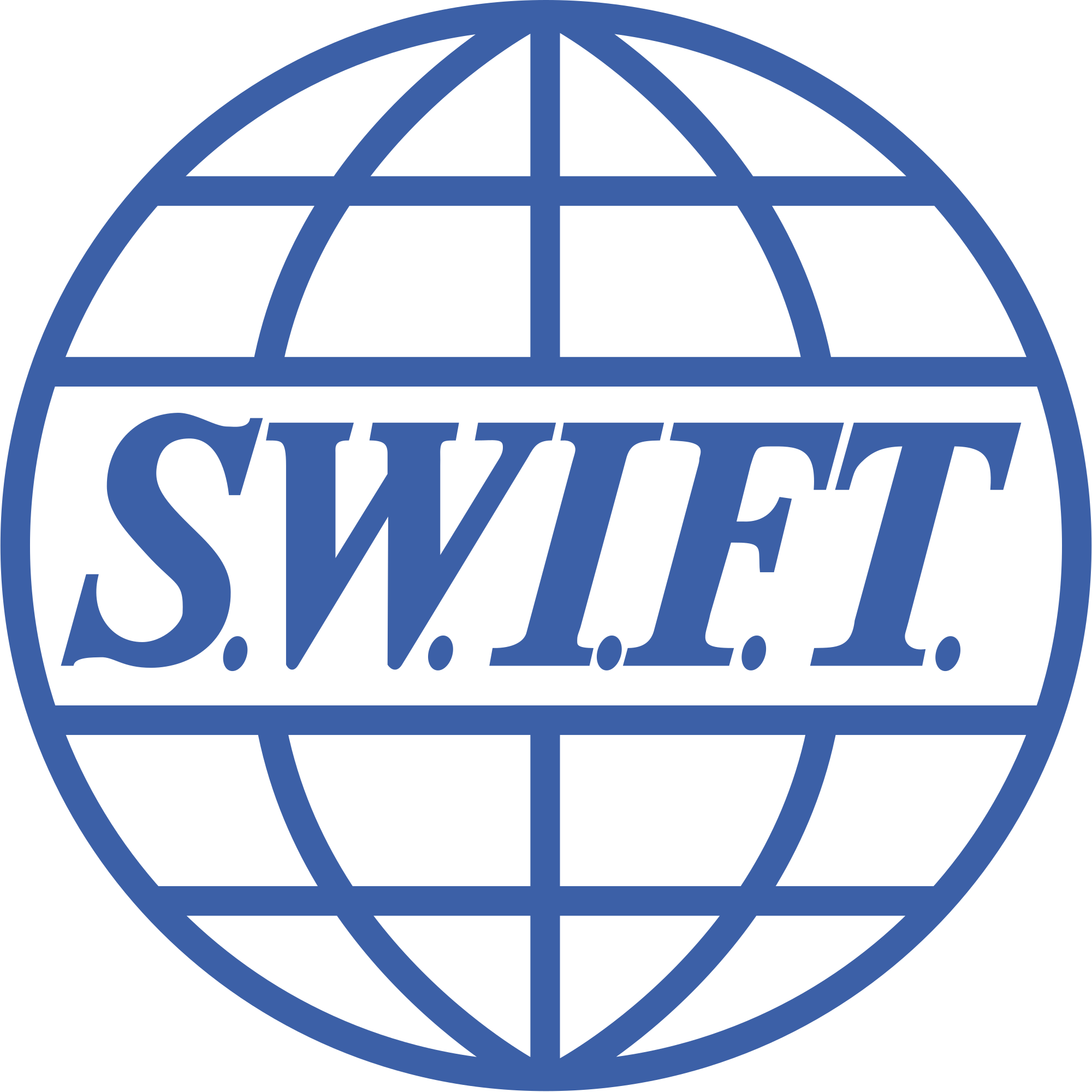 Product information
size : A4 brightness : 100% whiteness : CIE 167 Thickness : 110 um Opacity : 95% Roughness : 140 ml/ min Sheets/ Ream : 500 sheets Reams/ Box : 5 Visit Us : elvidawati.com Price : USD 0.60/Ream Delivery Time : 18 - 21 Days Packaging : With pallet
Logistics and delivery
HS code:
480920 - Paper; self-copy paper, whether or not printed, in rolls or sheets
Place of origin:
Indonesia
Logistics details 1
Warehouse location:
Indonesia, Bandung
Nearest container terminal:
Tanjung Priok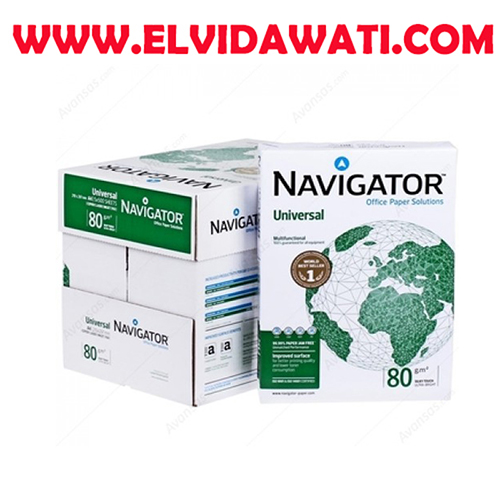 Navigator Copy Paper A4 70gsm,75gsm,80gsm
ELVIDAWATI
Quantity, package:
Minimum order quantity:
7800
Company outline
ELVIDAWATI is specialized in a4 copy paper, a3,a5 colour, print paper, Our Company has more than 200 Staffs, covers an area of nearly 10,000 square meters total. established in 2011 located in Indonesia. We offer Largest selection of quality. ELVIDAWATI focused on providing customised solutions to meet our customers' individual needs. Our uniformity with regard to "Quality" is the reason behind our success and ever-growing clients. The other fact behind our success is consistency in quality, ability to satisfy customer's needs. ELVIDAWATI remains committed to evolve & pursue excellence in innovation with sincere mission to achieve total customer satisfaction. We are sure the community will benefit at large.
Type of business:
Wholesaler or Retailer
Annual turnover:
> USD 5,000,000
Year of establishment:
2011
Number of team members:
50 - 100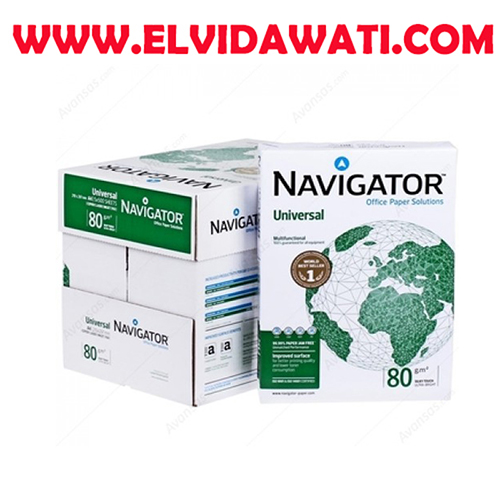 Navigator Copy Paper A4 70gsm,75gsm,80gsm
ELVIDAWATI
Quantity, package:
Minimum order quantity:
7800
More products of this seller