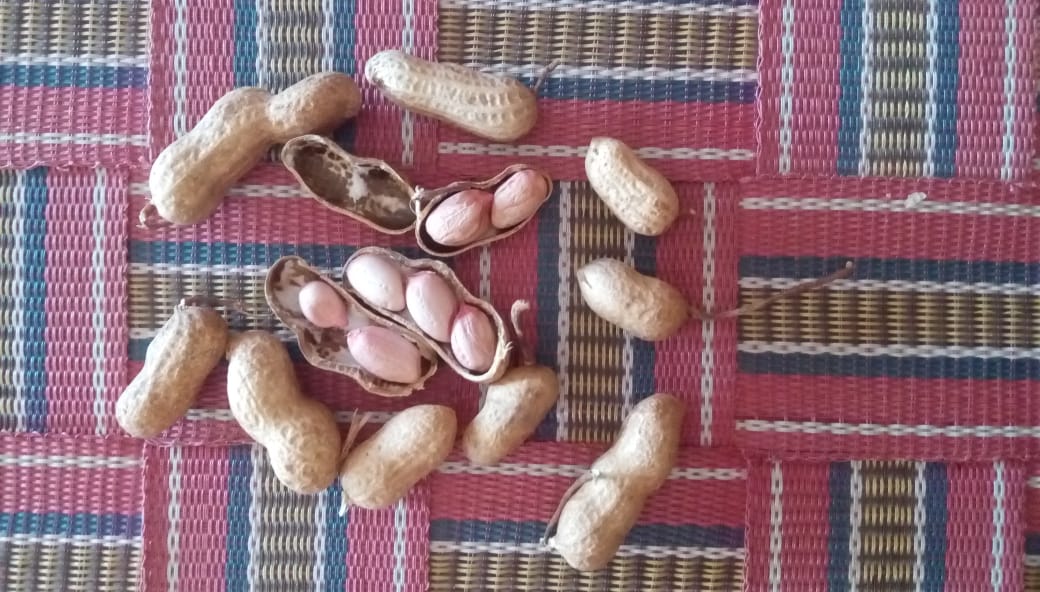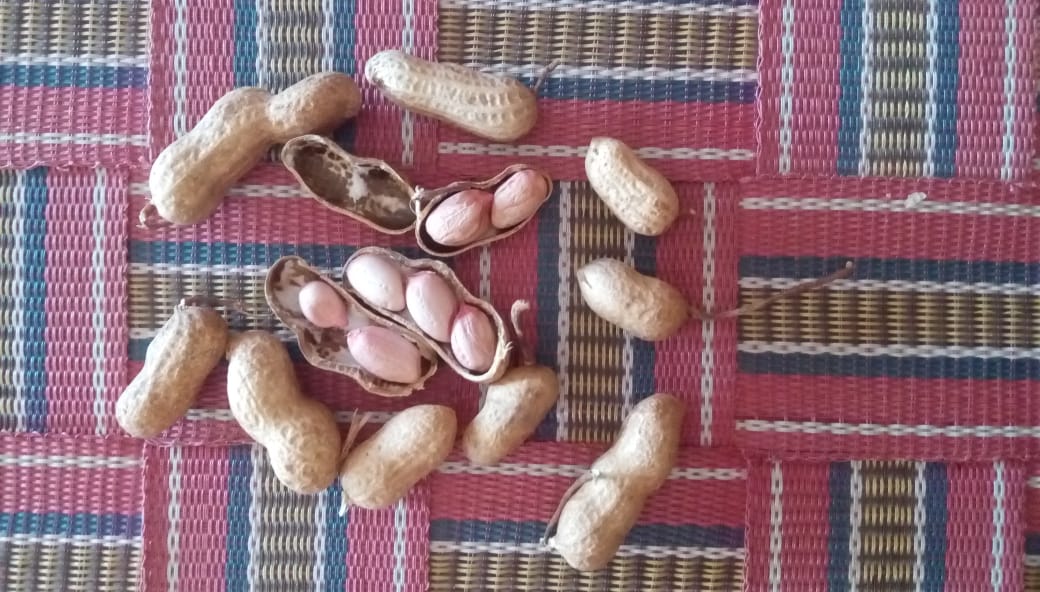 Product information
G20 And G24 variety Available. New Crop Good Shorted Export Quality Bulk Quantity Gujarat origin(India) 4-5% moisture
In stock
Product options
Minimum order quantity: 10000
Payment options: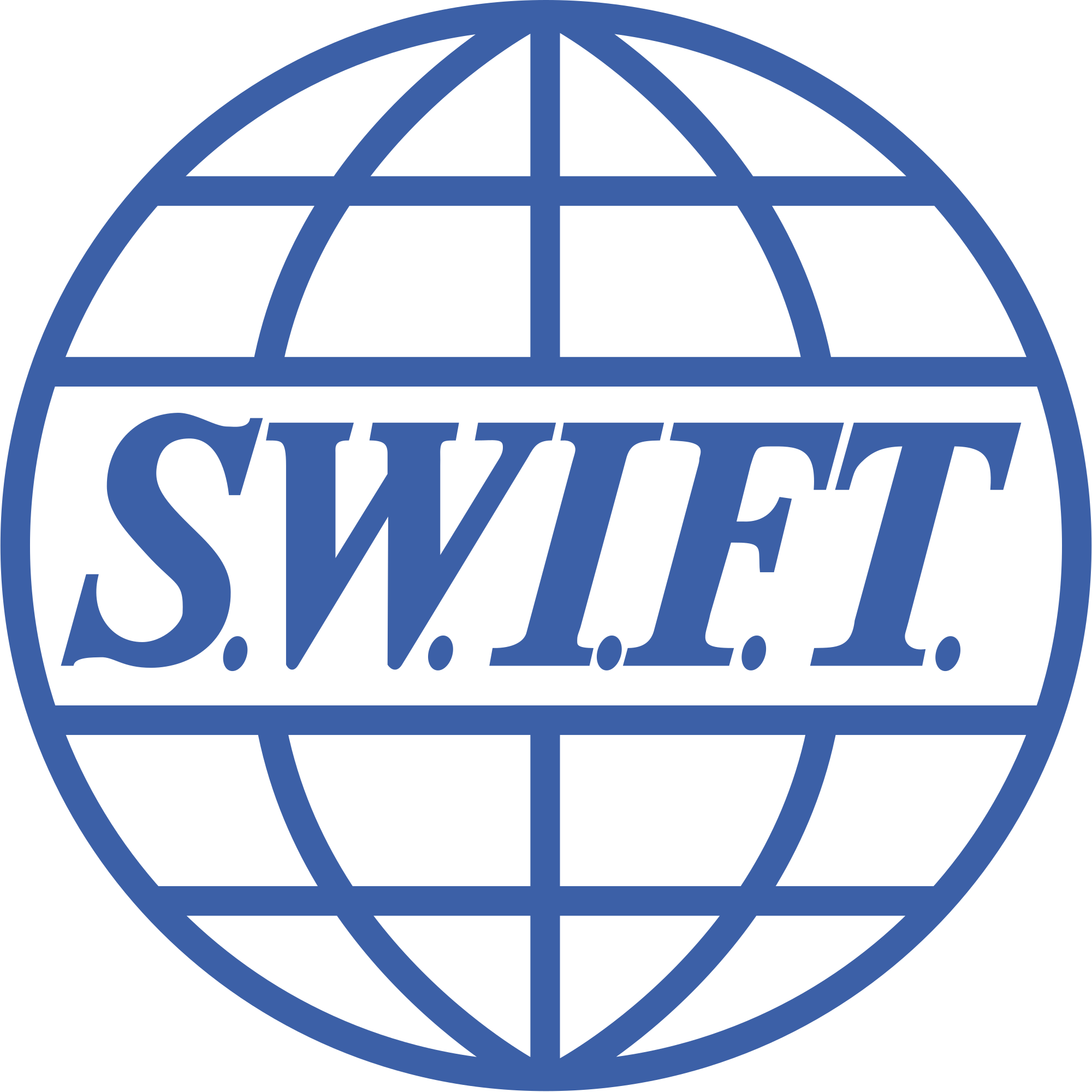 Product information
G20 And G24 variety Available. New Crop Good Shorted Export Quality Bulk Quantity Gujarat origin(India) 4-5% moisture
Logistics and delivery
HS code:
080290 - Nuts, edible; n.e.s. in heading no. 0801 and 0802, fresh or dried, whether or not shelled or peeled
Logistics details 1
Warehouse location:
India, Bhavnagar
Nearest container terminal:
Bhavnagar
groundnut In Shell
GREENSTAR TRADERS LLP
Quantity, kilogram:
Minimum order quantity:
10000
Company outline
We are Greenstar Traders LLP, based in Surat, Gujarat, India. We are supplier of major agricultural commodity products and fresh vegetables. We supply export quality Potato, Lemon, Green Chilly, Drumstick, Onion, Garlic, Ginger, and many other seasonal vegetables and fruits. We also supply Dehydrate chips, flakes and powder of Onion, Garlic, Tomato and other items. Our commodity products are mainly Groundnut, Yellow Maize, Castor Oil, Cumin Seeds, Wheat, Rice and Natural Jiggery of Gujarat Origin. We can export these items worldwide with competitive pricing in customized packaging as per client's need. You can quickly connect with us for more details on our products and pricing Phone/WhatsApp no: +91-7046155000.
Type of business:
Wholesaler or Retailer
Company registration number:
DIPAK GAJERA
Annual turnover:
< USD 500,000
Year of establishment:
2020
Number of team members:
<10
groundnut In Shell
GREENSTAR TRADERS LLP
Quantity, kilogram:
Minimum order quantity:
10000
More products of this seller