Product information
Treat your body to a nourishing infusion of restorative UMF™ Mānuka Honey, and carefully selected botanicals. A nutrient-dense formula that deeply hydrates skin, nourishes, seals in moisture, and protects against environmental aggressors. Rich in natural antioxidants, leave your skin feeling softer, healthier, and radiant. How To Use Massage all over your body in circular motions, paying extra attention to dry, rough areas. Use immediately after you have bathed to lock in extra moisture. Skin Concerns Dry and dehydrated skin, premature aging, environmental stress
Show more
In stock
Product options
Minimum order quantity: 1
Payment options: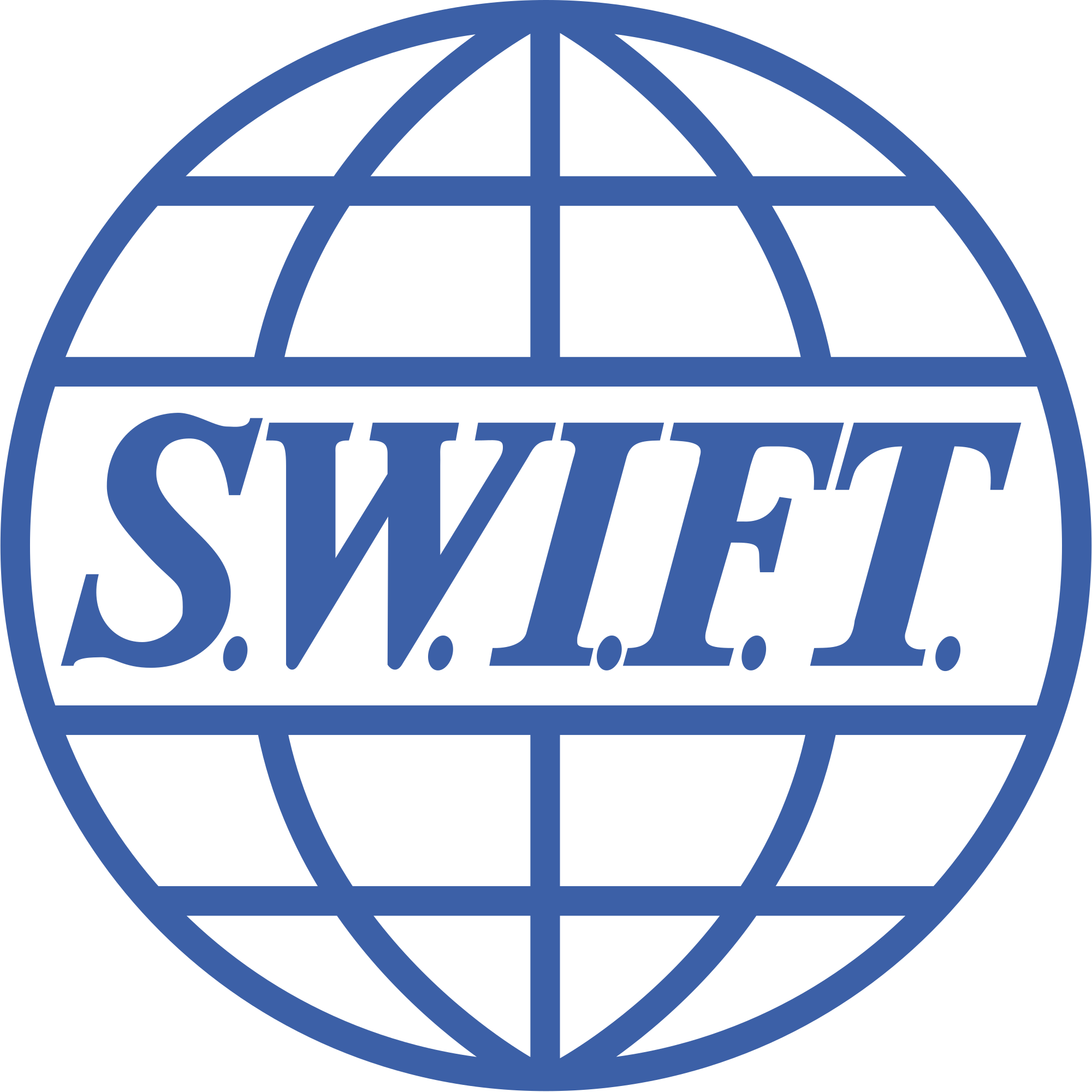 Product information
Treat your body to a nourishing infusion of restorative UMF™ Mānuka Honey, and carefully selected botanicals. A nutrient-dense formula that deeply hydrates skin, nourishes, seals in moisture, and protects against environmental aggressors. Rich in natural antioxidants, leave your skin feeling softer, healthier, and radiant. How To Use Massage all over your body in circular motions, paying extra attention to dry, rough areas. Use immediately after you have bathed to lock in extra moisture. Skin Concerns Dry and dehydrated skin, premature aging, environmental stress
Logistics and delivery
HS code:
330790 - Perfumes and deodorizors; perfuming or deodorizing preparations n.e.s. in heading no. 3307
Place of origin:
New Zealand
Logistics details 1
Warehouse location:
New Zealand, Blenheim
Nearest container terminal:
Picton
Just Peachy Body Moisturiser 100g
Honey Collection
Quantity, package:
Minimum order quantity:
1
Company outline
We started from very humble beginnings (over 40 years ago in the kitchen sink of our founder, Jean Coombe) because of her struggle to find natural skincare that didn't irritate her sensitive skin. From there the demand for her products grew from friends and family to a small artisan market clientele. However, it wasn't until she passed the reins over to her son Nick Coombe 25 years ago that her concoctions were turned into The Honey Collection.
Type of business:
Manufacturer
Annual turnover:
Confidential
Year of establishment:
1993
Number of team members:
10 - 50
Just Peachy Body Moisturiser 100g
Honey Collection
Quantity, package:
Minimum order quantity:
1
More products of this seller