Product information
Chamomile
In stock
Product options
Sizes:
Flowers / Pollen (Mixed With Seeds) /Pure Pollen /Tbc
Minimum order quantity: 1
Payment options: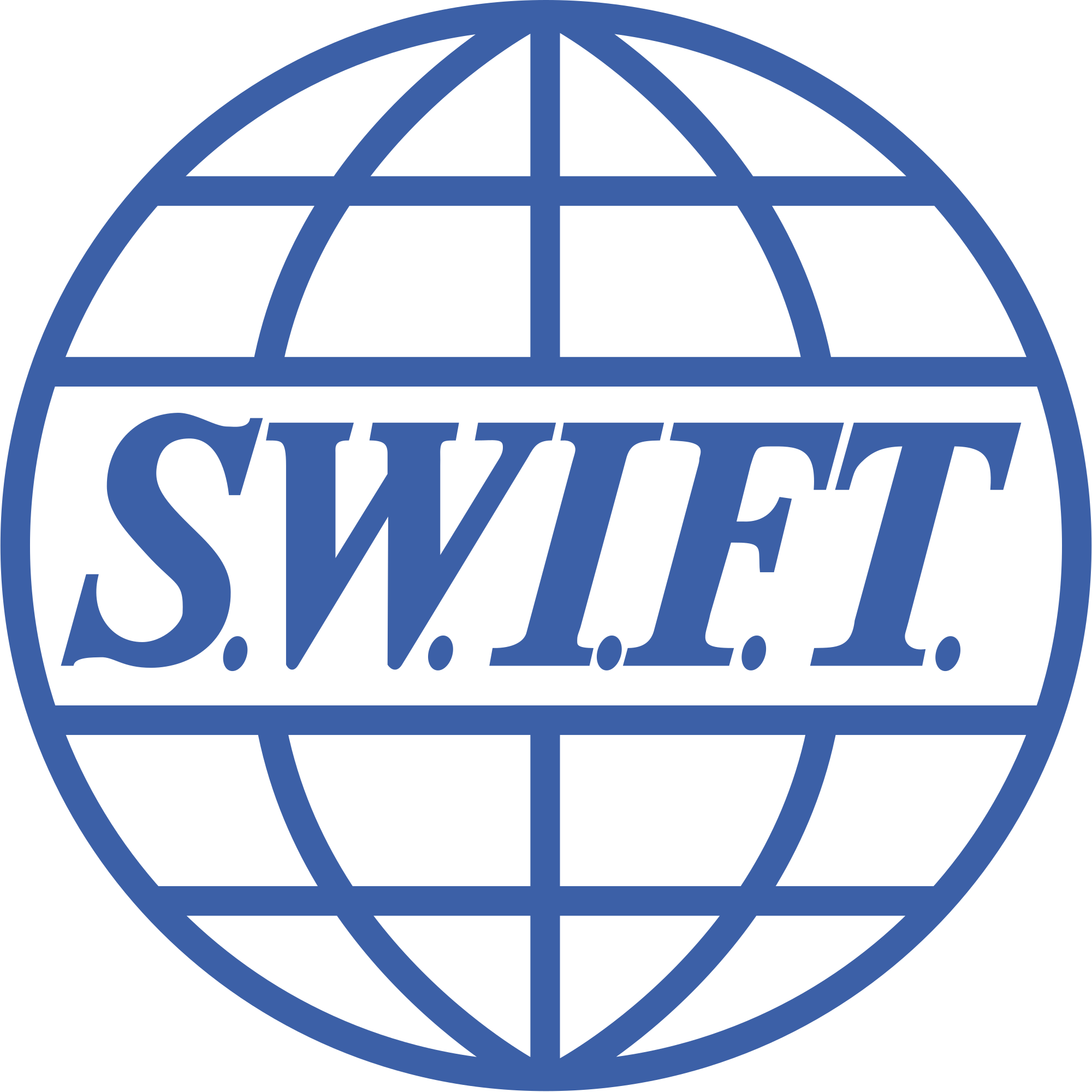 Logistics and delivery
HS code:
091099 - Spices; n.e.c. in heading no. 0910
Logistics details 1
Warehouse location:
Egypt, Faiyum
Nearest container terminal:
Adabiya
Chamomile

African herbs
Quantity, package:
Minimum order quantity:
1
Company outline
African herbs company for the export of herbal and spices, seeds and dehydrated vegetables. We are a family company working in this field from 1975, and we have established our own company in 2005. We have the experience qualify us to gain the confidence of major international companies and also we worked with major international companies. We are overseeing on the production processes of the products from a:z . We doing our part to support our production lines to our client specifications. we are providing the best quality combined with the best competitive price and always strive to earn customer satisfaction.
Type of business:
Manufacturer
Annual turnover:
Confidential
Year of establishment:
2005
Number of team members:
10 - 50
Chamomile

African herbs
Quantity, package:
Minimum order quantity:
1
More products of this seller