Product information
Why it's important? Valerian roots contain a valerenic acid that is believed to affect gamma-aminobutyric acid (GABA) receptors in the brain. It is believed that one of the purposes of GABA is to control fear or anxiety experienced when nerve cells are overexcited. By doing so, valerian may act as a mild sedative and anxiolytic (anxiety-reducing effect) EU Committee on Herbal Medicinal Products (HMPC) proved only 300 mg of Valeriana Officinalis L., Radix extract to be effective treatment dose (Doc. Ref. EMA / HMPC / 150846 / 2015) Possible applications CALMERIA® has been developed according to the European approach of dosing for Valerian root extract to ensure proper sedation effect. The product is good to manage sleep disorders, reduce manifestations of stress, anxiety and nervous overload, normalize the function of the vegetative nervous system
Show more
In stock
Product options
Active ingredients per 1 tablet:
Valerian root extract — 300 mg
Minimum order quantity: 1
Payment options: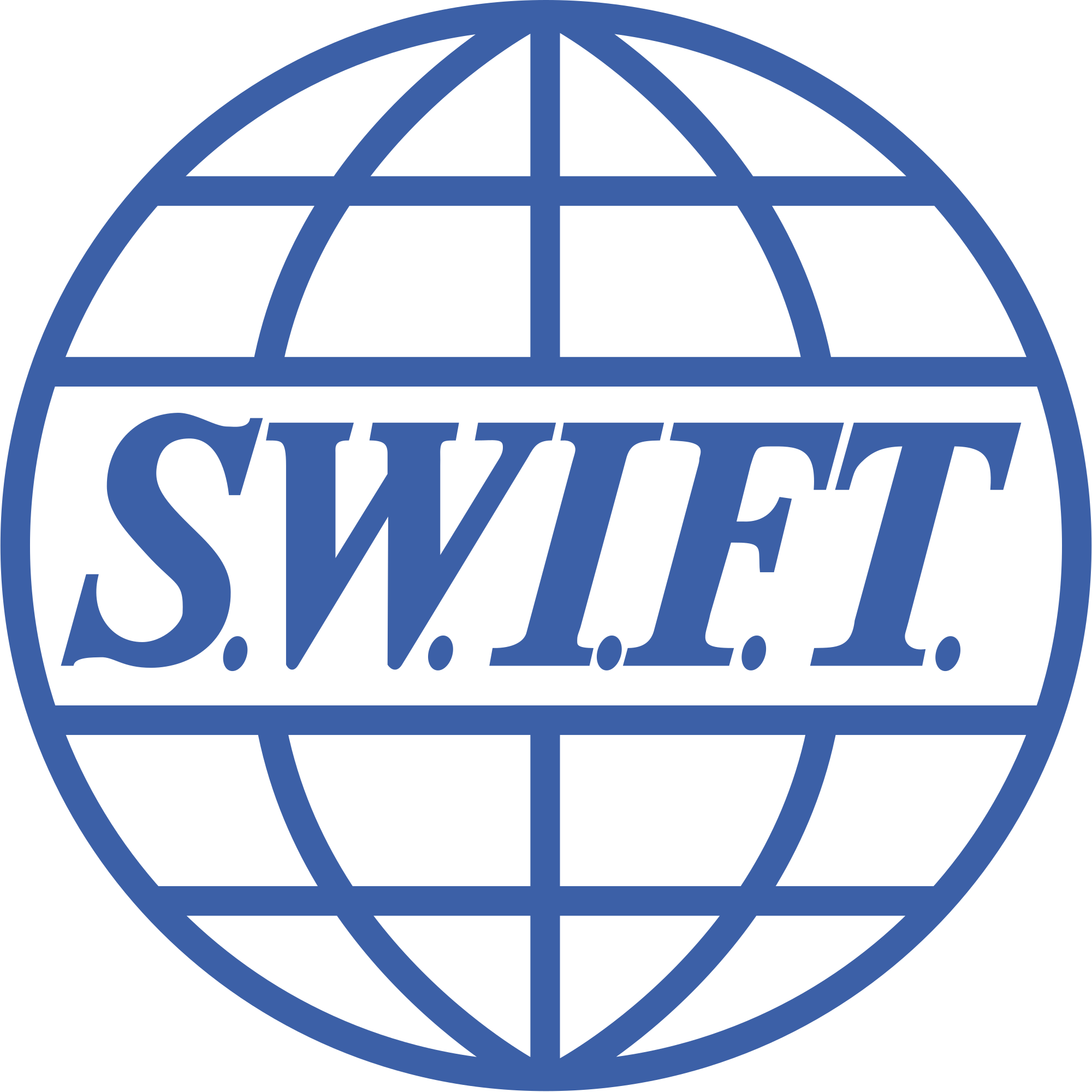 Product information
Why it's important? Valerian roots contain a valerenic acid that is believed to affect gamma-aminobutyric acid (GABA) receptors in the brain. It is believed that one of the purposes of GABA is to control fear or anxiety experienced when nerve cells are overexcited. By doing so, valerian may act as a mild sedative and anxiolytic (anxiety-reducing effect) EU Committee on Herbal Medicinal Products (HMPC) proved only 300 mg of Valeriana Officinalis L., Radix extract to be effective treatment dose (Doc. Ref. EMA / HMPC / 150846 / 2015) Possible applications CALMERIA® has been developed according to the European approach of dosing for Valerian root extract to ensure proper sedation effect. The product is good to manage sleep disorders, reduce manifestations of stress, anxiety and nervous overload, normalize the function of the vegetative nervous system
Logistics and delivery
Logistics details 1
Warehouse location:
Ukraine, Kyiv
Nearest container terminal:
Kiev
CALMERIA

OmniFarma Kiev LLC
Quantity, package:
Minimum order quantity:
1
Company outline
"OmniFarma Kiev" LLC was founded in 2008 by a group of professionals from Ukraine and Germany, with many years of experience in the pharmaceutical market. The purpose of the company is the development and implementation of strong brands to health based on scientific innovation, standards of modern medicine and relevant principles of pharmacoeconomics. Our mission is to provide the people with innovative products for their health, in order to come out Public health and quality of life to a new level.
Type of business:
Manufacturer
Company registration number:
35758392
Annual turnover:
Confidential
Year of establishment:
2008
Number of team members:
50 - 100
CALMERIA

OmniFarma Kiev LLC
Quantity, package:
Minimum order quantity:
1
More products of this seller