Product information
Why it's important? Zinc is an essential trace mineral and serves important roles in the body. Zinc's role in supporting immune function includes regulating T lymphocytes, natural killer cells, CD4 cells, and interleukin II Zinc glycinate is a high-potency source of zinc formulated for enhanced absorption across the intestinal wall and reduce interference from phytates and competing minerals Possible applications ZINFORT® is a new generation zinc supplement that works to correct effectively its deficiency in the body. It is developed to support: formation of a full and adequate immune response of the organism; fatty acid metabolism, maintaining normal levels of vitamin A in the blood; antioxidant protection of cells; mental performance; etc. No sweeteners or color additives
Show more
In stock
Product options
Active ingredients per 1 tablet:
Zinc glycinate — 90.3 mg (eq. to elemental zinc 25 mg)
Minimum order quantity: 1
Payment options: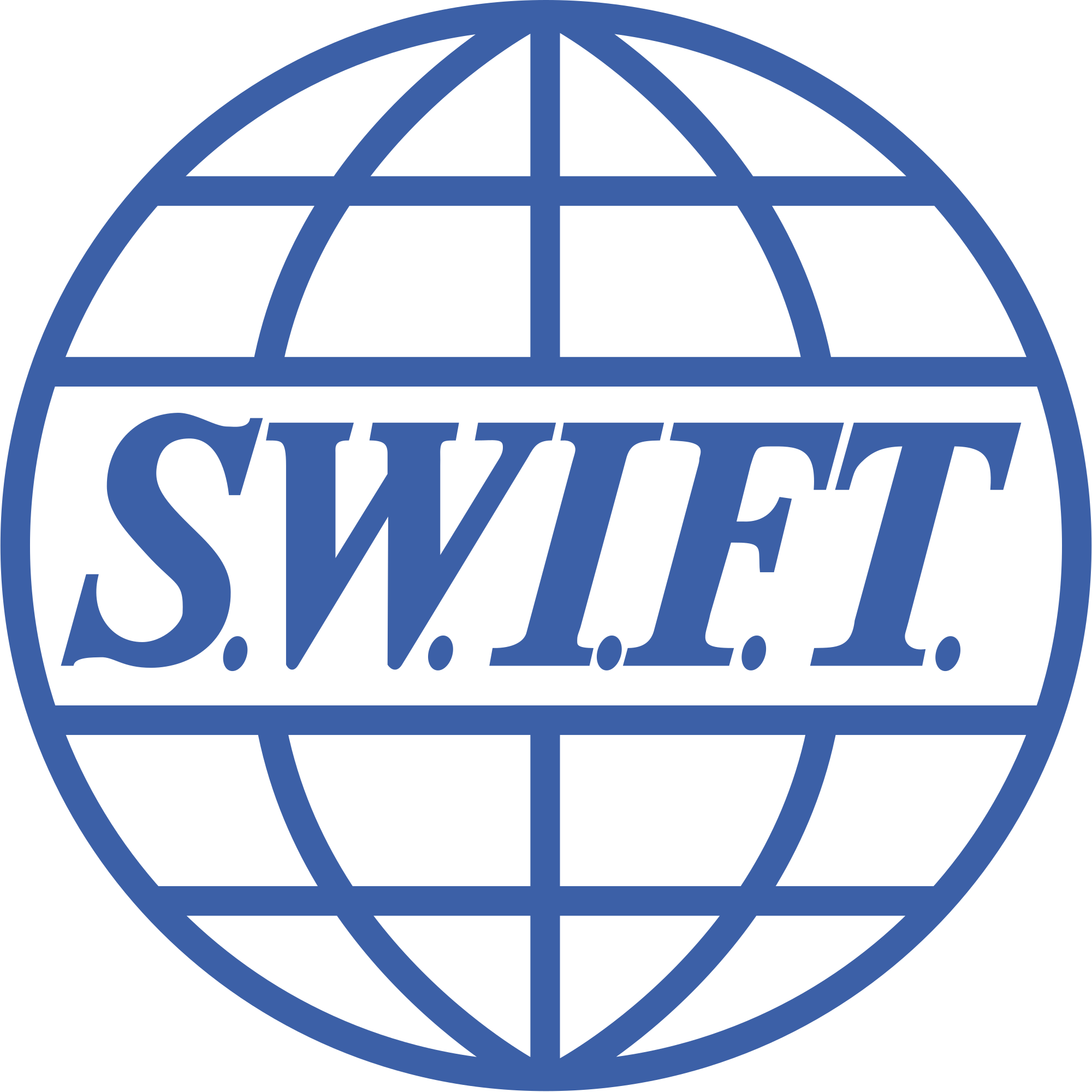 Product information
Why it's important? Zinc is an essential trace mineral and serves important roles in the body. Zinc's role in supporting immune function includes regulating T lymphocytes, natural killer cells, CD4 cells, and interleukin II Zinc glycinate is a high-potency source of zinc formulated for enhanced absorption across the intestinal wall and reduce interference from phytates and competing minerals Possible applications ZINFORT® is a new generation zinc supplement that works to correct effectively its deficiency in the body. It is developed to support: formation of a full and adequate immune response of the organism; fatty acid metabolism, maintaining normal levels of vitamin A in the blood; antioxidant protection of cells; mental performance; etc. No sweeteners or color additives
Logistics and delivery
Logistics details 1
Warehouse location:
Ukraine, Kyiv
Nearest container terminal:
Kiev
ZINFORT

OmniFarma Kiev LLC
Quantity, package:
Minimum order quantity:
1
Company outline
"OmniFarma Kiev" LLC was founded in 2008 by a group of professionals from Ukraine and Germany, with many years of experience in the pharmaceutical market. The purpose of the company is the development and implementation of strong brands to health based on scientific innovation, standards of modern medicine and relevant principles of pharmacoeconomics. Our mission is to provide the people with innovative products for their health, in order to come out Public health and quality of life to a new level.
Type of business:
Manufacturer
Company registration number:
35758392
Annual turnover:
Confidential
Year of establishment:
2008
Number of team members:
50 - 100
ZINFORT

OmniFarma Kiev LLC
Quantity, package:
Minimum order quantity:
1
More products of this seller