Product information
GKZH-11K is a concentrated aqueous solution of potassium methylsiliconate. Water repellent agent for surface and bulk processing of porous mineral bases. Silicone liquid GKZH-11K is produced in two grades: GKZH-11K grade B and GKZH-11K grade V, which are distinguished by their physical and technical characteristics (see below for more details). Synonyms: Potassium Methyl Siliconate CAS. No: 31795-24-1
Show more
In stock
Product options
mass content of solids, %:
min 44,5
Minimum order quantity: 1300
Payment options: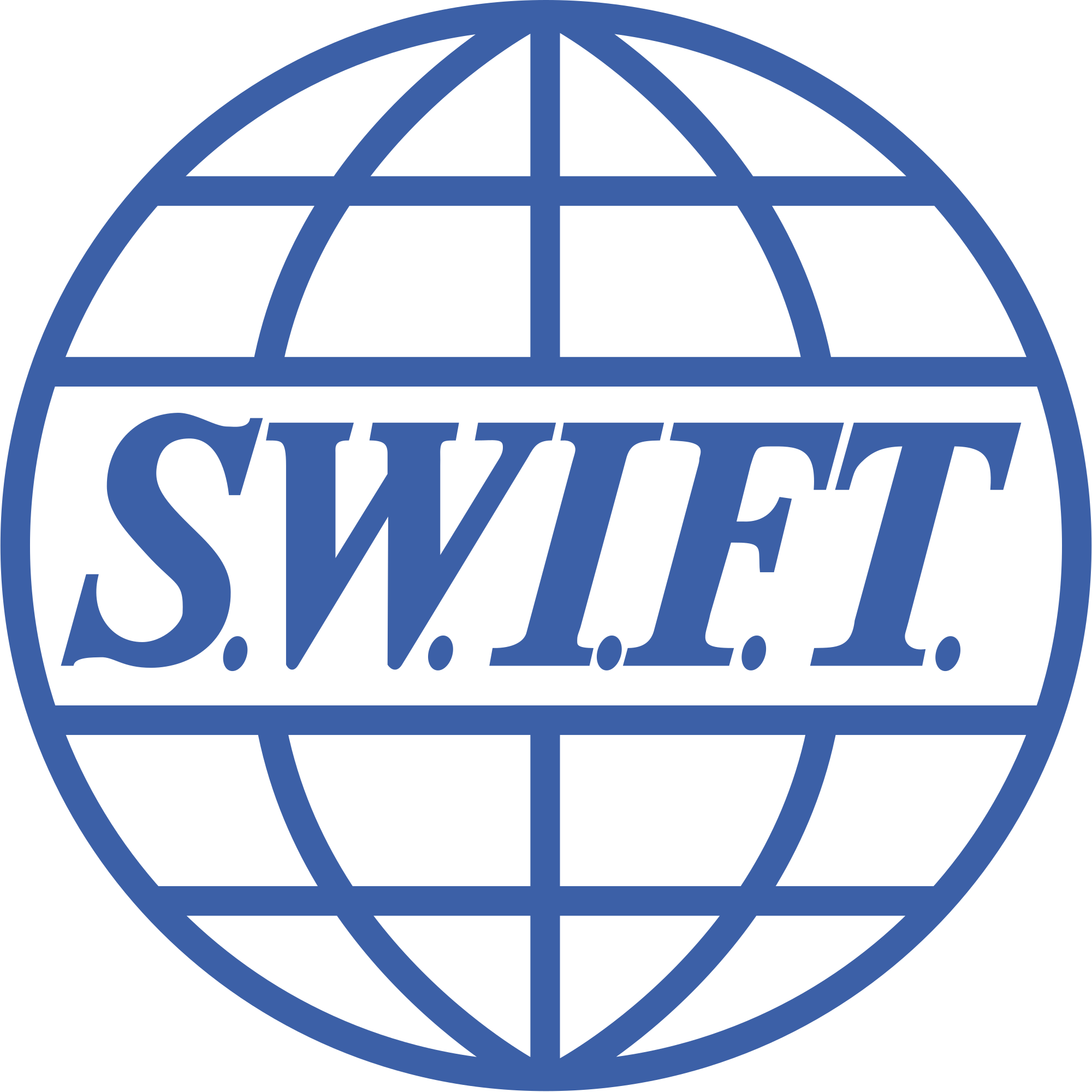 Product information
GKZH-11K is a concentrated aqueous solution of potassium methylsiliconate. Water repellent agent for surface and bulk processing of porous mineral bases. Silicone liquid GKZH-11K is produced in two grades: GKZH-11K grade B and GKZH-11K grade V, which are distinguished by their physical and technical characteristics (see below for more details). Synonyms: Potassium Methyl Siliconate CAS. No: 31795-24-1
Logistics and delivery
HS code:
3910 - Silicones in primary forms
Logistics details 1
Warehouse location:
Ukraine, Brovary
Nearest container terminal:
Kiev
WATER-REPELLENT AGENT GKZH-11K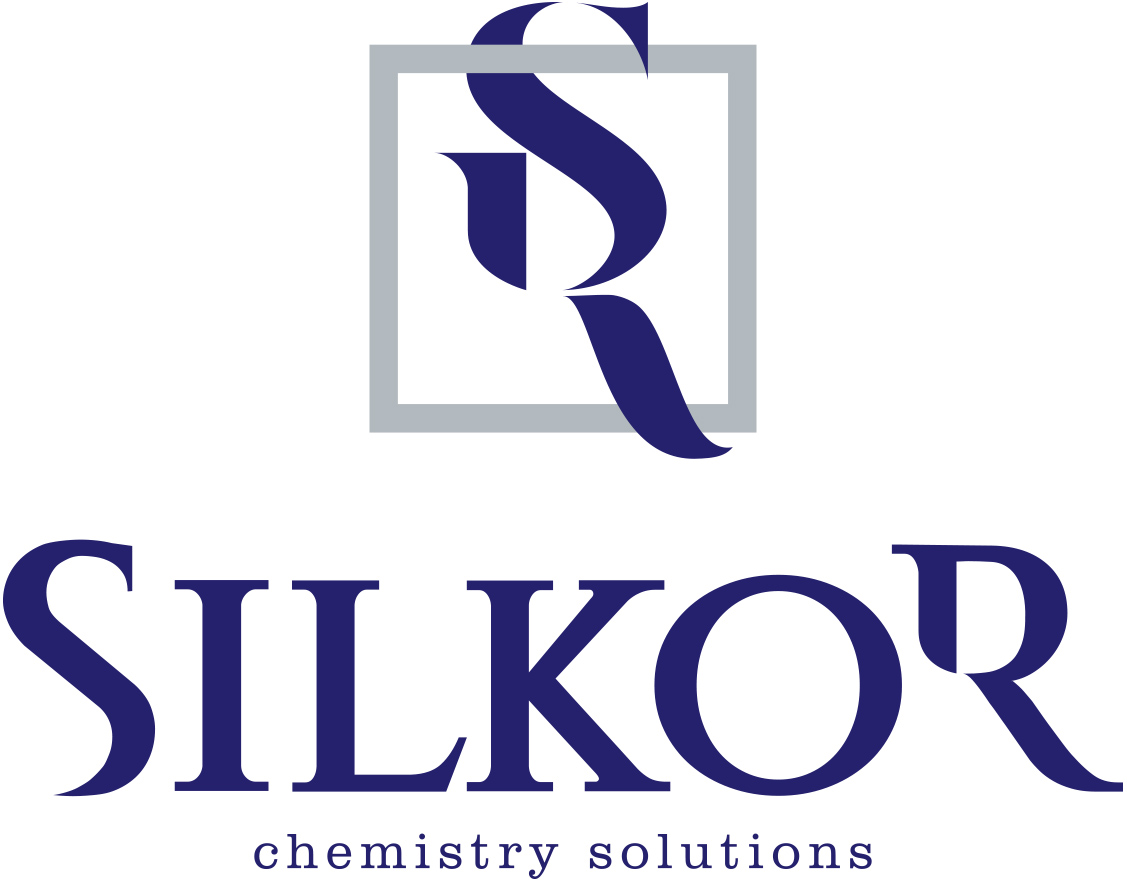 Silkor Ltd
Quantity, kilogram:
Minimum order quantity:
1300
Company outline
Our main business is the export and import of high quality products and chemical raw materials in the segment of silicone organic products and epoxy products. The chemicals we supply have a wide range of applications in various industries. For the construction sector and manufacturers of building materials, we offer a whole range of hydrophobic liquids and emulsions, epoxy materials, varnishes and paints. Our release agents are indispensable in metallurgy, mechanical engineering and machine tool industry, the manufacturing of tires and rubber products. For instrumentations, electronics, chemical and petroleum industries we supply silicone oil and antifoam agents.

A business owned by women
Type of business:
Manufacturer
Company registration number:
40947056
Annual turnover:
Confidential
Year of establishment:
2016
Number of team members:
10 - 50
WATER-REPELLENT AGENT GKZH-11K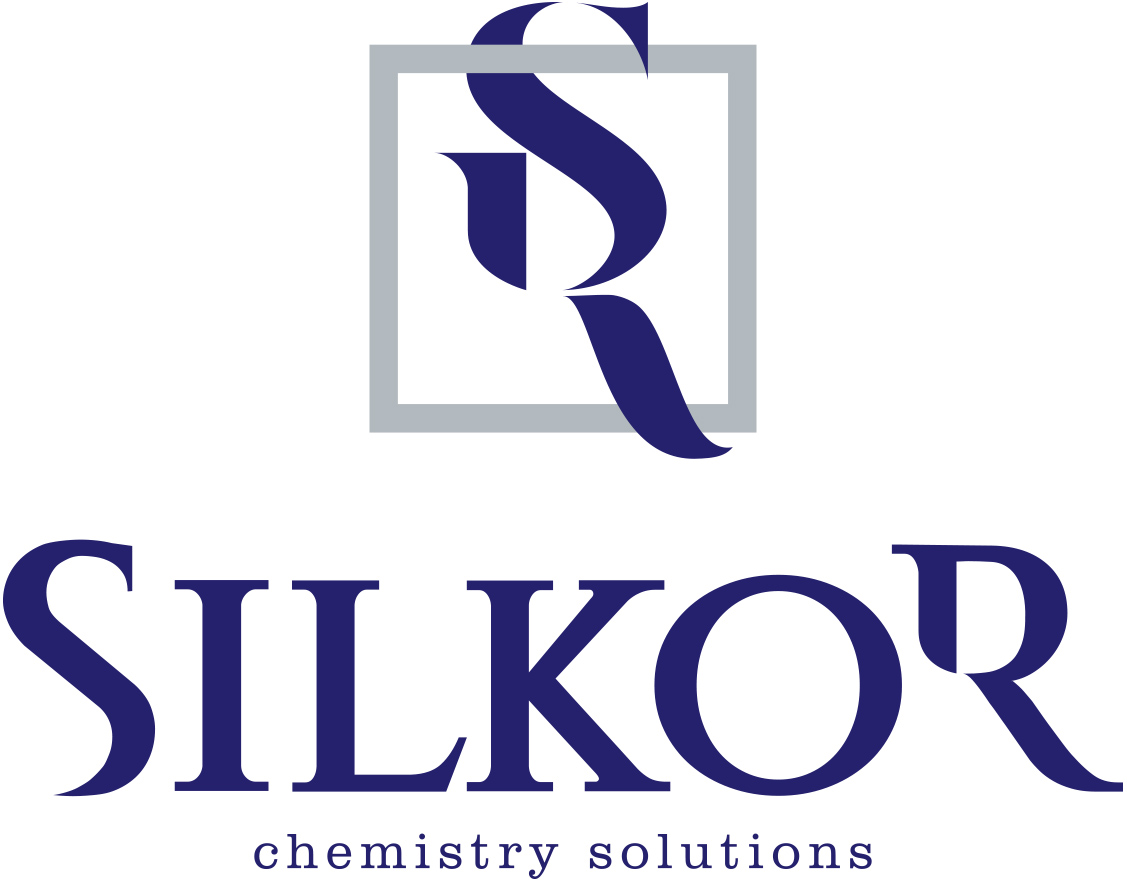 Silkor Ltd
Quantity, kilogram:
Minimum order quantity:
1300